Finding Great Talent in the Hospitality Industry in 2020
By Suzanne McIntosh President, McIntosh Human Capital Management | March 08, 2020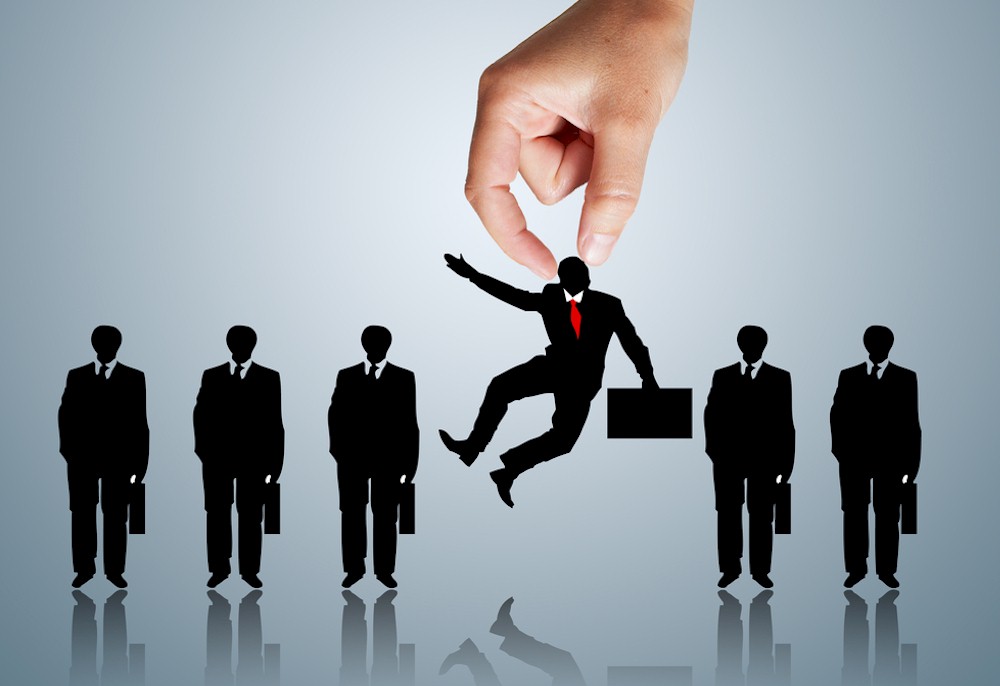 Unemployment is at an all-time low, so how can you find and retain great talent in 2020? Your competition is fiercely competing with you for high performing colleagues. How do you attract great people to your open positions, then once you have their attention, how do you keep them engaged during the interview process and close the deal?
Recruiting successful, passionate and productive team members can be a time consuming, expensive and frustrating process. Proactive recruiting requires focus and persistence. You can no longer post a role and wait for qualified candidates to respond. There are so many job options now and proactively looking for candidates, requires speaking with candidates not necessarily looking for new roles.
Our best talent drive revenue, inspire confidence and loyalty with our customers, generate new business, increase brand trust and contribute to the company culture. Conversely, turnover is expensive and negatively impacts our property's performance and guest experience. It is challenging to balance the sense of urgency in filling vacant roles and holding out until you find the perfect candidate. There are a large number of tools available to assist you in searching and determining the best candidates for your operation.
Recruitment techniques must be amped up in order to compete for the best and stand out from your competition. To hire and retain today's colleagues who have the talent match and skills that "fit" with the job, organizations and leaders must shift how they interview and engage employees. We also need to consider what today's candidates look for in an employer. They are interviewing us just as much as we are interviewing them.
Today's job seekers most frequently look for new roles through social media channels. This is a selection of some of the best job portals for hospitality roles. If you have a robust company career site, then of course this needs to be added to the list. Some of these sites scrape your career website and post your posted jobs as well:
Hcareers: one of the most reliable sources of hospitality jobs and information related to the hospitality industry.
Indeed: is an excellent hospitality job portal with lots of jobs listings from thousands of companies, newspapers and other online sources of job postings, with a global reach.
Glassdoor: is one of the best hospitality career communities and helps people find ideal jobs and companies recruit top talent.
Linkedin: – many hospitality companies use Linkedin as a primary source of recruitment. It has a very robust search function for recruiters and job seekers.
Careerbuilder: is one of the biggest job boards, providing job listings, career advice, resume posting. Hospitality jobs are not what it is known for however.
Job boards are great, however, you can expect a pile of resumes from people with no relevant qualifications, who may be currently unemployed and are in an active job search. As a Hospitality Recruiter, I proactively look for candidates not necessarily looking for a new role. I market the opportunity role as a path to advance a career, with a company that will provide new earning and career growth potential.