Responsible Tourism: Three Crucial Steps to Building Back a Better Industry
By Sabina Fluxá Thienemann Vice-Chairman & CEO, Iberostar Group | December 27, 2020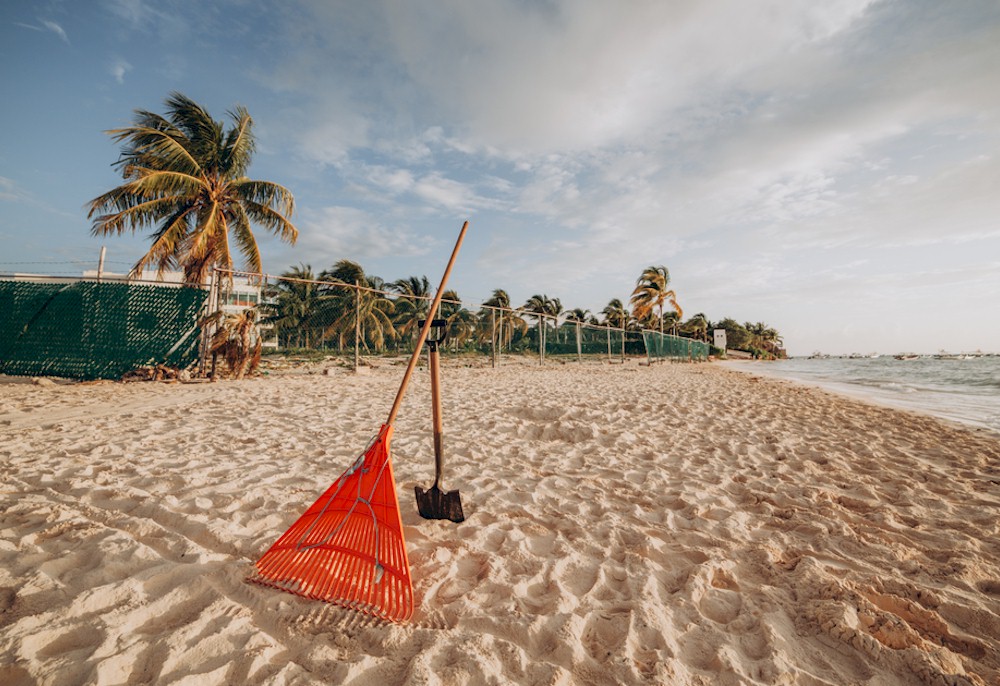 This article was co-authored by Gloria Fluxà Thienemann, Vice-Chairman & CSO, Iberostar Group
In the last few months, we have spent countless hours taking new measures to protect ourselves and the ones we love. We have formed new habits, created new traditions and become more conscious and creative in the way we source food and other products more locally, even if only out of necessity. Collectively, we've treaded more lightly on the planet, because we've had to.
Now people around the world eagerly anticipate more freedom. Some are back to the office and others still anticipate returning to work. There are the ones fortunate enough to take the vacations they canceled or postponed-the ones they deserve.
Tourism must come back. In past crises it has been one of the most resilient sectors. The threat to people and the industry by Covid-19 might be unprecedented, but it also presents us with a choice: to return to business as usual (or worse, take backwards steps in progress), or to use sustainability as a core driver of our return. For all of our bottom lines, responsible tourism must lead the way to help tourism companies build back better.
We say this not only as owners or managers of more than 120 hotels in 19 countries, a business responsible for the health and safety of almost 10 million guests a year and the livelihoods of 34,000 employees. We say it as part of an industry that is responsible for our oceans. Eighty percent of our properties sit alongside them. It's the reason many guests choose to stay with us. The revenue they generate supports our protection of oceans. The sooner tourists return, the faster we can expand our efforts to restore and protect these ecosystems and the communities where we operate.
Just how tourism and travel companies return is the subject of a growing and diverse number of global conversations. We are joining many of them, including Capitol Hill Oceans Week and the World Economic Forum's Virtual Ocean Dialogues. We hope to be among the companies setting examples for others to follow, one of several in the UNWTO's recent position paper on a vision for a responsible recovery of the tourism sector. We believe tourism companies who want to achieve long-term resilience must adopt three crucial steps.