CV19: Easing the Intense Pressure on Hotel Housekeeping
By Adria Levtchenko CEO & Co-Founder, PurpleCloud Technologies | August 23, 2020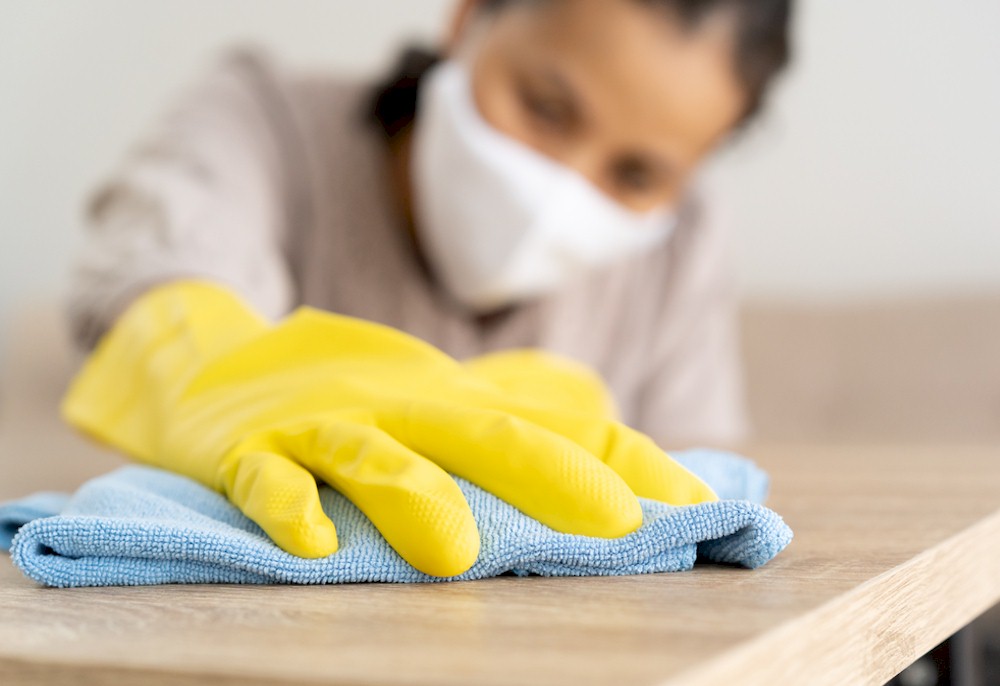 Cleanliness is all these days, not just at the front desk or in guest rooms, but throughout every nook and cranny of what are already well-kept modern hotels. Along the way, we are learning many things. These include the fine distinction between sanitation and disinfection; how to safely handle any new cleaning agents or devices being introduced to the hospitality space; how to implement contactless services wherever possible; or learning about the anti-microbial properties of new-age room furnishings and materials.
Most importantly, the need for the hospitality industry to reopen and/or readjust properties and rebuild from the coronavirus pandemic is putting tremendous pressure on hotel housekeeping departments.  They are overwhelmed, understaffed and being put under a microscope - almost minute by minute.
As we continue to reopen our economies, can these housekeeping departments deliver and help hotels win back the trust of business and leisure travelers and special occasion groups, as well as urgently needed operating revenues? If we can help housekeeping departments be more efficient and agile in meeting today's stringent standards for cleanliness and safety, we will go a long way in doing so.
Challenges and Risks
However, several things need to happen in order to smoothly accomplish this expanding roster of tasks and responsibilities. The imperatives from an operational standpoint include Awareness, to comprise proper training and understanding of new procedures so team members know what to do and how to accomplish these tasks correctly; Personal Accountability for completing tasks as assigned; and Consistently achieving a broad range of protocols and procedures.
Additionally, it is extremely valuable if we are able to Audit our housekeeping programs, so that management can determine task productivity and be alerted when routines don't go as planed; and be able to add New Functionality to our operational systems. An example would be the ability to conduct contact tracing for those with verified illness.