COVID-19: New Ordinance Requires Hotel Employers to Guarantee Re-Employment
The City of San Francisco rolls out new rules regarding hotel hiring procedures
By J. Drei Munar Associate, Hunton Andrews Kurth LLP | August 2020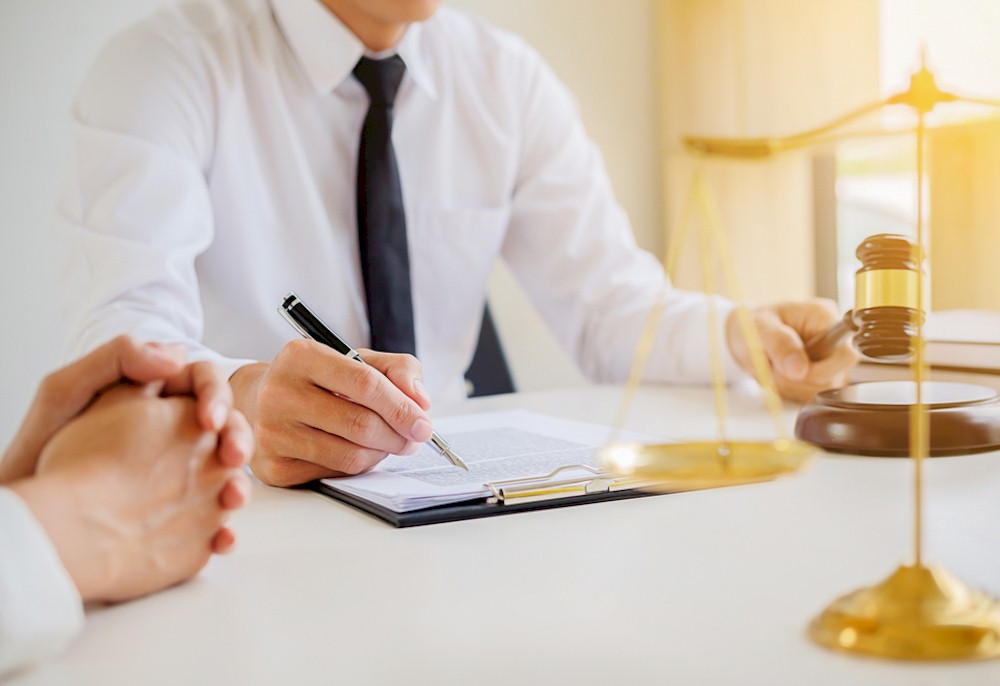 This article was co-authored by M. Brett Burns, Attorney, Hunton Andrews Kurth LLP
Due to the novel coronavirus (COVID-19), many San Francisco businesses have closed in order to contain the spread of the pandemic, resulting in declining revenues and widespread business interruption.  These economic conditions have led to employee layoffs across San Francisco, including layoffs affecting hospitality and hotel workers across the city and county. 
As San Francisco hotel employers work to restore their business operations in the wake of COVID-19, they should be aware of new rules that may affect how they rebuild their workforce. 
On June 23, 2020, the San Francisco Board of Supervisors passed a Back to Work Emergency Ordinance guaranteeing re-employment to certain employees who were laid off due to the COVID-19 pandemic.   The Ordinance was returned unsigned by Mayor London Breed on July 3.  In the mayoral letter accompanying her response, Mayor Breed noted that the Ordinance, "in trying to get people back to work, is instead yet another heavy handed, short-term regulation that doesn't explicitly help any of our workers."  In spite of this stated concern, the Mayor's return of the unsigned Ordinance rendered it effective immediately, starting July 3.
The Ordinance creates a temporary right to re-employment when covered employers seek to hire workers for the same positions previously held by employees who were recently laid off for COVID-19 reasons.  Moreover, if covered employers seek to fill a job position that is "substantially similar" to a previously held position, they must first offer the position to a laid-off employee before offering the position to others.  A "substantially similar position" is defined very broadly, and includes any position for which a laid-off employee would be qualified. 
The Ordinance includes certain notice and record-keeping requirements associated with COVID-19 layoffs.  These notice requirements are retroactive, and apply even if employers had previously provided notice to employees and local workforce development boards in compliance with previously existing notice requirements under federal and state Worker Adjustment and Retraining Notification (WARN) laws.  The Ordinance also prohibits covered employers from discriminating against laid-off workers with family care hardships and allows them to request reasonable accommodations for the hardships.  The Ordinance is set to expire on the 61st day following enactment, September 2, 2020, unless extended.
Who Is Covered By The Emergency Ordinance?