Case Study: Three Hotels and What Makes Them My Favorite
By David Ashen Principal & Founder, dash design | October 04, 2020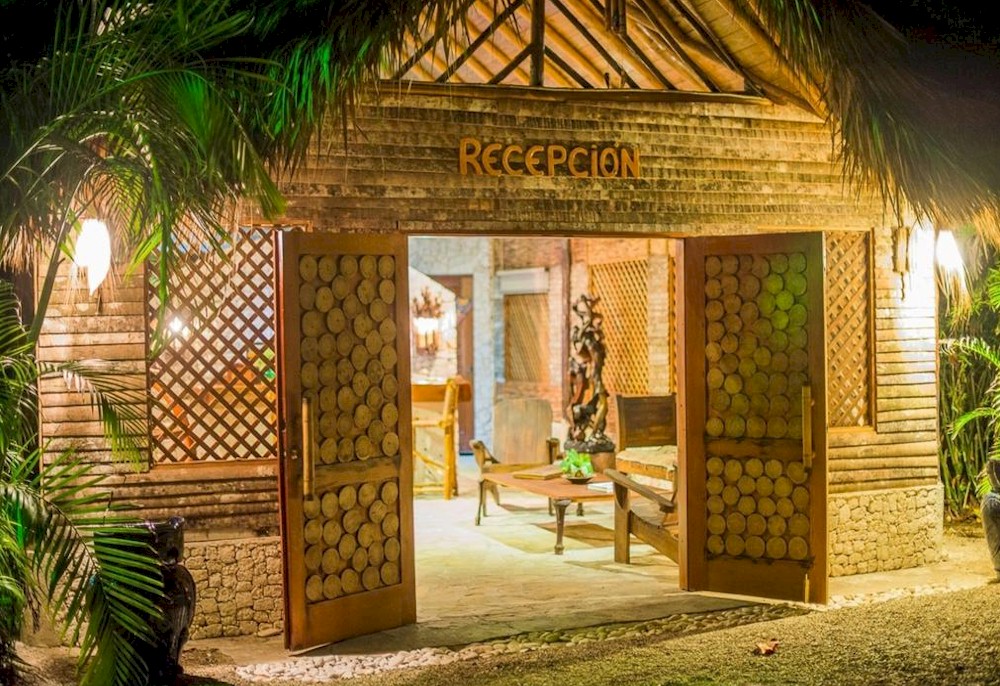 I am constantly on the road – one could say I live, breathe, eat and sleep hotels, given my line of work. In fact, I probably spend at least 100 nights a year in a hotel room and my passport always has stamps from countries in multiple continents across the globe.
So, when I'm not lugging luggage, what do I do for fun? It probably would surprise most people that, on my down time, I love to travel. I can't seem to shake my insatiable wanderlust!
When I travel for pleasure, I choose my lodging very carefully, and look at properties that have something unique in their DNA; will provide a certain level of pampering; inspire my imagination; and allow me to escape. My choices might be a bit odd for some, as they do not represent the highest standard in conventional luxury (Who could afford that on a designer's income?!), however, they do represent wonderful innovation in both the tangible (design) and the intangible (service).
I'm sharing my three top hotel picks, and what most appeals to me about each, in the hopes that hotel designers, owners and operators everywhere will be inspired and that, particularly as we begin travelling more adventurously again in the post COVID-19 world, I'll be able to open someone's eyes to a property they may not have considered staying at previously.
Let me take you on a journey…