Navigating a New World of In-Person Meetings with Virtual Benefits
By Allison Kinsley Chief Meeting Architect, Kinsley Meetings | September 13, 2020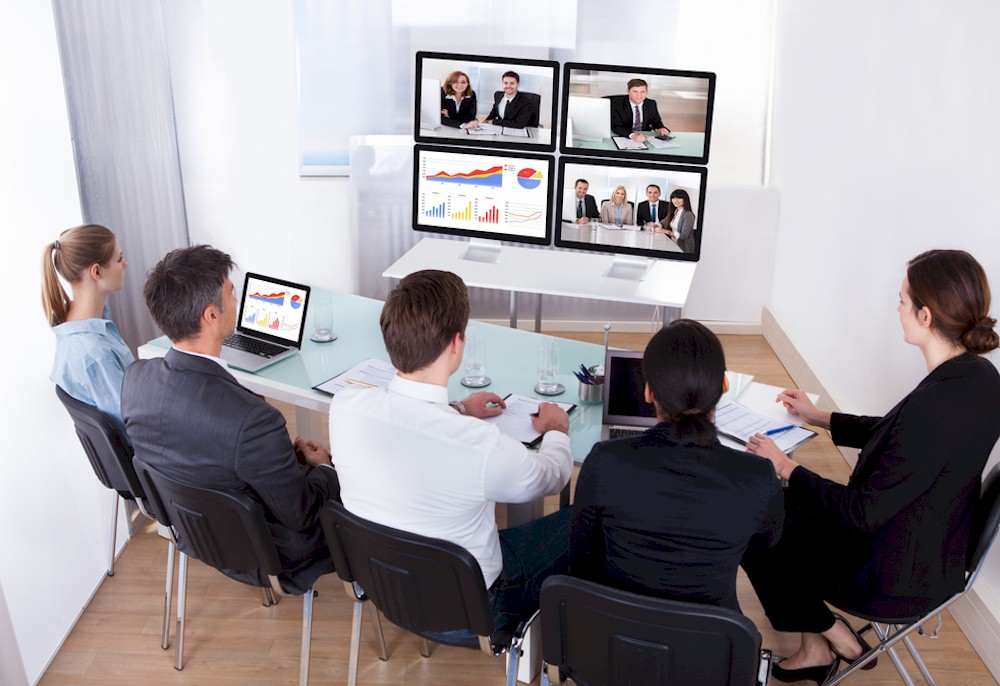 COVID's massive disruption to the hotel industry has had a similar effect on the meetings and events community.  As a meeting professional for over 35 years, and the owner of a meeting management agency for 27, I have never experienced a phenomenon like this pandemic in its ability to shut down our industry globally in a matter of days. 
And more challenging is the fact that whether our events are local, national, international, corporate or association, big or small, we have no timeline for when they can resume. 
As a small business owner, I've recognized that my livelihood – and that of my 10 staff – is dependent on turning our backs on the things that we've built careers doing, notably creating compelling in-person environments in which content can be shared, debated, dissected and then used to spur more ideas.  Those meeting professionals still employed or in business after six months of no meetings – and potentially another six plus months of the same on the horizon – have shifted to alternate delivery methods, including webinars, Zoom calls, and virtual meetings and exhibits. 
We have strategized with stakeholders and clients to redirect how communications generally delivered at a meeting will be shared.  We have adapted what we know about sharing content and adult learning, changing the pacing of meetings from multi-day gatherings to digestible digital servings.  We have worried that virtual has finally overtaken us, and been reassured by talk of pent-up demand for face-to-face gatherings, with their energy, spontaneity and the joy of human interaction.
We are taking time to optimistically and critically rethink our meetings, including challenging their essential components, what may be dispensable, and what we've been missing.  We are devoting time and money to embracing the enemy – for that's what virtual meetings have long been considered for most of us in the in-person planning community.
In a word, we have been forced head-first into a new career path.  Why, then, do I feel that COVID may prove to be transformational – in the best way – for our industry?