The Recovery Equation: Travel and Tourism in the Post Pandemic Era
The Relationship Between 'Industry Transparency' and Speed of Recovery
By Trevor Stuart-Hill President & Founder, Revenue Matters | September 20, 2020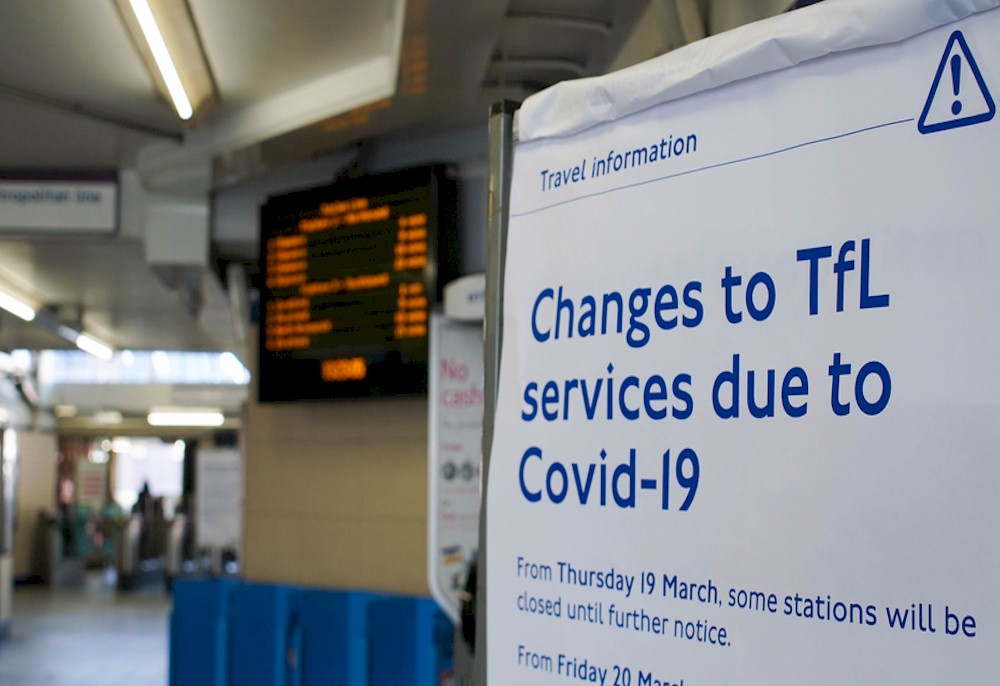 This article was co-authored by Eric Sutfin, Chief Marketing Officer, Social Capital Agency
As with any crisis or "shock" to the hospitality and tourism industry, there is always a period of recovery followed by stabilization. Each shock has its own set of factors that caused the disruption in the first place and therefore the recovery period can vary dramatically by region, market and even by service provider within a market.  That said, in the post pandemic era, there is a direct correlation between industry transparency and speed of recovery – we call this the recovery equation.
COVID-19 isn't going away anytime soon.  Of course, plenty of smart people are working on a vaccine. And while a vaccine isn't a "cure", it will certainly go a long way to stimulate recovery in the hospitality and tourism sectors.  In the absence of a cure per se, we as an industry will have to think differently about our areas of responsibility and what role we should play in helping travelers to get moving again.
People who lived through the great depression era of the 1930's, or World Wars for example were profoundly impacted by these events.  The psychological effects of scarcity and loss associated with these experiences were hardships that had significant and long-lasting implications.  Beyond affecting personal lives and commerce, this impact permeated cultural mores and values to a far greater extent than those who lived through these events originally anticipated at the time.  In the wake of the COVID-19 pandemic, we too are just beginning that journey.  We are just beginning to see the tip of the iceberg so to speak.
As an industry, we are at a crossroads.  On one hand, we don't quite know what the long term attitudinal and cultural impacts will be across the globe, but we also face real and significant short-term pressures that proportionate to associated shortfall in financial performance of businesses we are responsible for. In this environment, the temptation is great to operate in a silo and think about competition in a traditional way – capturing share from existing demand by pulling it away from competitors. Unfortunately, and perhaps counterintuitively, that kind of thinking will cause a protracted recovery and is detrimental to our common objective of fostering traveler trust.
So, what is the secret to stimulating travel demand in this new environment we find ourselves in and how do we come together as an industry to do it?
Let's start by examining one possible recovery equation:   Vr = T (C + M) 2