Entering the Age of the Hybrid Event
By Rob Adams President & Chief Executive Officer, Bishop-McCann | September 20, 2020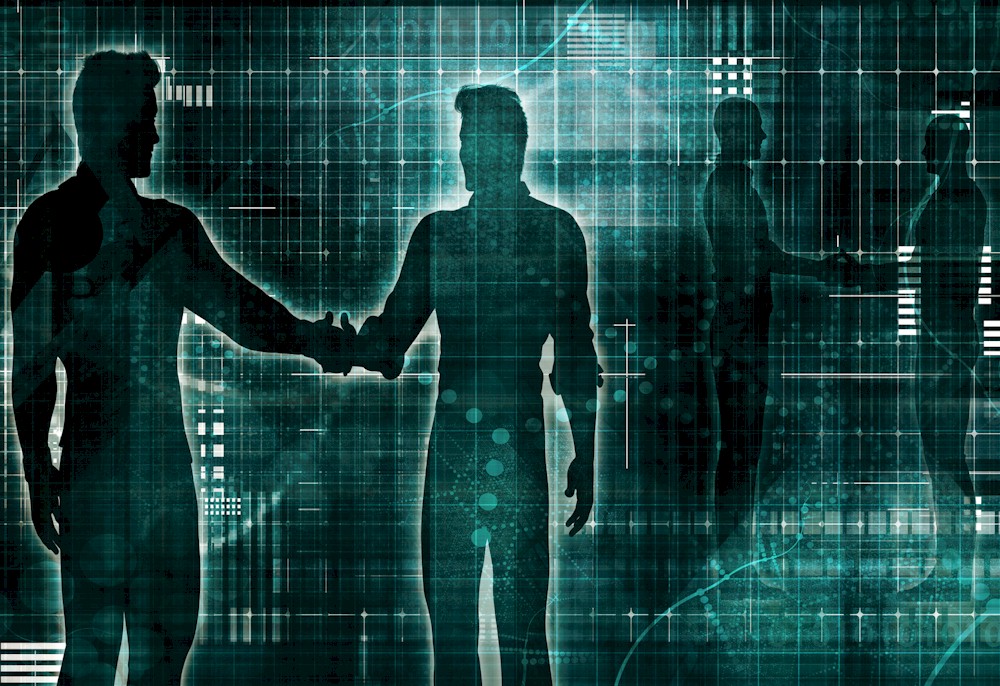 Entering 2020, the meetings and events industry was anticipating another year of consistent growth. Yes, after the longest period of uninterrupted economic expansion in American history forecasters were engaged in a rigorous debate about whether we were "due" for a recession. However, there was no consensus on the topic and economic indicators pointed toward another successful year for live experiences.
The reality is neither economists nor event professionals could have predicted the devastation to our industry in such a short time.  In the last several months, the global economy has collapsed and the meetings industry along with it.  Both advanced and emerging markets are in recession, and unemployment has reached record highs across the globe. With shelter-in-place and social distancing orders in effect worldwide, the industry trend for the remainder of 2020 is fewer, smaller in-person meetings and more virtual gatherings. 
Contrary to the optimistic predictions of the prognosticators, 2020 has been marked by cancellations, postponements, and uncertainty about the future of the meetings and events industry. Nonetheless, there is growing optimism for 2021 and beyond as event professionals worldwide are capitalizing on this moment to reinvent our industry once again.
The Age of the Hybrid Event
Event professionals have already started to adapt. Webinar after webinar has extolled the virtues of the virtual, or more popularly, "hybrid" event. As an industry, we are all determined to embrace new technologies that promise to bring the experience of the in-person meeting into each attendee's home. These changes are necessary. In fact, these are exciting new trends for our industry and we're welcoming them fully at Bishop-McCann. From virtual meeting technology to at-home gifting experiences, we stand ready to support your next meeting.
Bishop-McCann is focusing on the future as well. We've all wondered in recent months, "when will this get back to normal?" Truthfully, the industry shouldn't expect meetings and events to ever look like they did again. Remember that through every major economic disruption in recent history, meetings and events have persisted and we've used the opportunity to innovate simultaneously.