Applied Research in Hotel Design
By Lawrence Adams Principal, ForrestPerkins | November 22, 2020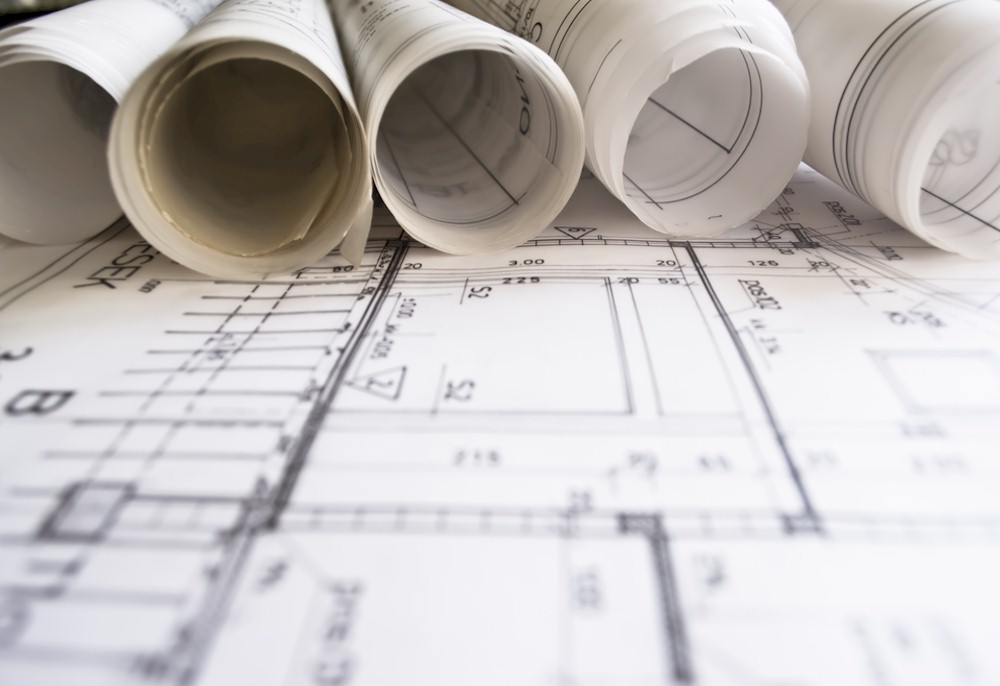 Research in the hospitality industry takes many forms. The recent emphasis on sustainability practices in lodging has yielded a wealth of research on areas such as energy conservation, water management, healthy building systems and materials and other studies to facilitate applications of green building practices.  Enhanced security systems are the subject of research projects to develop systems in hotels to combat global terrorism and other threats to the safety of hotel guests. Life safety systems research has been a subject of great importance to keeping guests safe and secure. 
Smith Travel Research (STR) has been at the forefront of marketing research for many years and has provided hotel companies and developers with essential tools for evaluating the potential performance of hotel projects with its monthly reports containing copious amounts of clear concise data and benchmarks.
Most of the major hotel companies have departments dedicated to researching market forces, branding competition, sustainability systems, security threat detection and life safety methods. The promotion of evidenced based design is a goal that insures successful outcomes in hotel design and development. This article provides three research examples relating to the design of hotels, each using sophisticated research methodology to facilitate positive and actionable results.
Courtyard by Marriott: Designing a Hotel Facility with Consumer-Based Marketing Models
In the early 1980s, in order to address an apparent void in customer satisfaction with its signature parent product, Marriott International set out to invent a new brand to cater to business travelers and to go head to head with Holiday Inn, LaQuinta and other select service brands. The new mid-priced brand was to be designed for business travelers but would also have appeal for the leisure market.  But before launching the new brand Marriott undertook an elaborate research project to determine what attributes customers found missing in the hospitality market and to fine tune a product that would fill the void.
Marriott management led by Marsha Scarborough with marketing research experts, Jerry Wind and Paul Green of The Wharton School, employed a technique called conjoint analysis to determine what attributes its proposed new brand needed to have to capture the business and leisure markets that were missing from its lodging portfolio.  Through an elaborate process of evaluating attribute options, the study produced strategies for selecting target markets, positioning platforms with competition, operational guidelines, facility development and layout and design parameters for a new lodging product.