5 Effective Ways to Attract International Tourists, and Why You Should Be
By Euan McGlashan Global Co-founder & Chief Executive Officer, Valor Hospitality Partners | December 13, 2020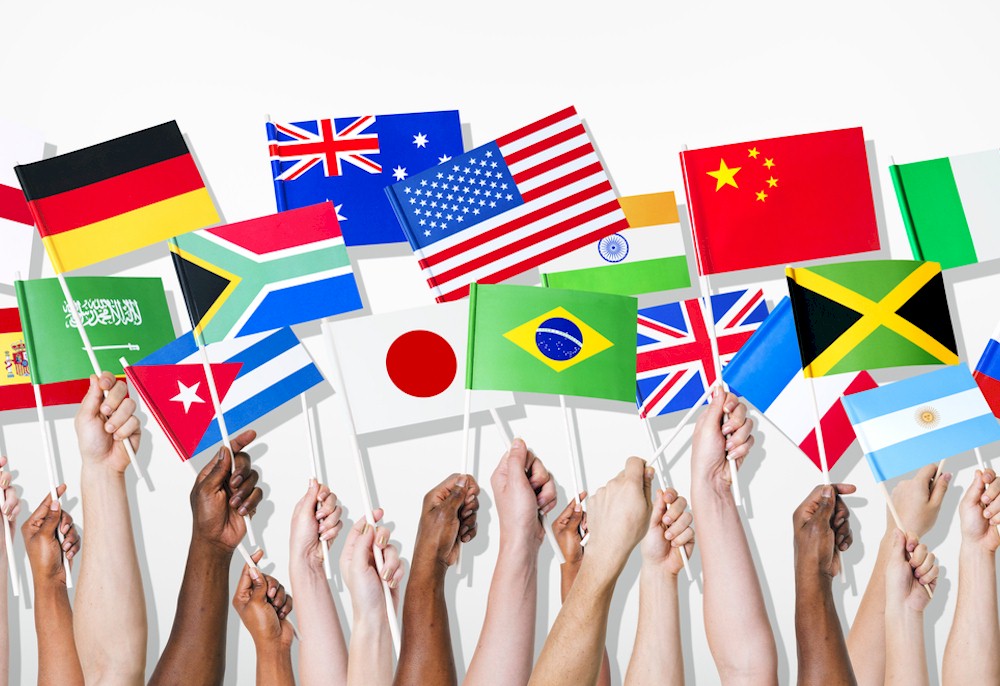 Although the title may seem strange during the COVID crisis and with many International borders closed with quarantine measures in place, and while we all try to attract ANY guests at all – as a Global Hospitality Management Company – we know International tourists are our lifeblood.
The impact of this crisis has been devastating for hospitality and we are all universally and inextricably linked in this battle to save our incredible industry. Wherever you are and whatever your views – seeing travelers back on planes, filling the skies and visiting our cities is crucial to our global recovery.
So, what does it take attract guests to your properties vs. competitors and why should you be promoting to them, rather than perhaps choosing the path of least resistance?
Let's answer the 'why' first because that's easiest. International leisure travelers spend more. Simple. Yes, they want experiences and a sense of place but given it's either a leisure guest looking to relax and enjoy all you (and your region) have to offer, or a corporate traveler that has some of the same needs but now more than ever, needs to feel safe and cared for in perhaps an unfamiliar location – both will spend on the assumption you provide for their needs, wants and expectations.
Clearly, many of you reading have hotels that are in cities where International visitors are unlikely to travel and therefore have very little interest in promoting to them; but I'd encourage you to at least think about it. There may be more than you think. Many companies that perhaps either headquarter in your city or have a division there, may have global presence or have partners or joint ventures where they sell or do business Internationally, with visitors from those countries coming to your city.
As an example. We assumed management of a hotel many years ago in Greenville, South Carolina. It catered largely to domestic, and group corporate travelers. However – both BMW and Michelin were in the market and little was being done to attract them. We quickly added 'Welcome' signage above the front door in German and French, ensured our in-room directory was in both languages and we ensured two staff members on the front desk spoke both languages. Coupled with grass roots, on the ground sales efforts; our business from both companies grew rapidly.