Profitable Spa Operations in the Next Normal
By Ilana Alberico CEO, ISM Spa | November 08, 2020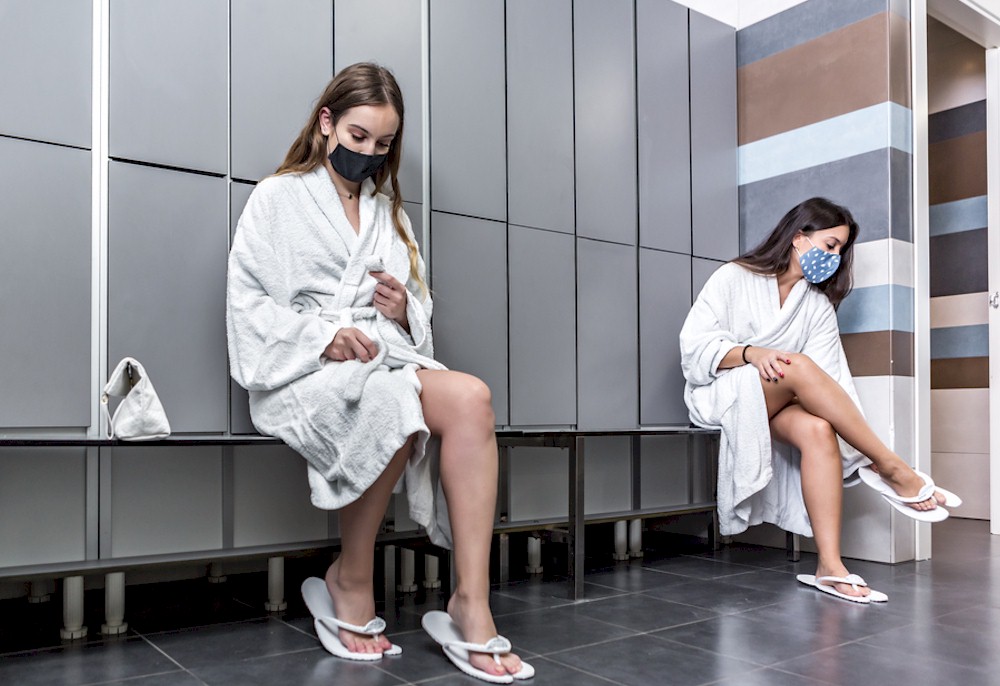 There is no getting around it-we are living in a time that threatens the livelihood of the hospitality industry. However, with scarcity comes creativity and the opportunity to innovate.  Despite immediate concerns, the need for healing touch hasn't gone away. In fact, it is stronger than ever before. Recent research conducted by our team at ISM Spa shows that spas have a necessary place in today's landscape. To thrive, however, our business model needs to evolve.
At the outbreak of the pandemic, the 20 spas we managed experienced layoffs and closures across the board. Once state-mandates allowed us to safely re-open, by leveraging technology, we were able to quickly welcome guests and therapists back to a revitalized version of spa. This new beginning comes with new challenges, like implementing social distancing and strict sanitation protocols. It also creates new, innovative ways of working and the need for a flexible, profitable operating model.
The "next normal," for the spa industry implies a dynamic and dramatic restructuring. How do we reimagine a spa operations model that enables personalization while at the same time leans into technology to automate our operations allowing us to drive profitability? How do we budget and forecast for spa services in this next normal? In this article, I will explore proven spa best practices to help you operate your spas safely and profitably while delighting your guests.
The New Guest Value Proposition
The spa economy, with global revenues of $93.6 billion yearly pre pandemic, is showing signs of initial recovery. Guests still crave spa treatments as an integral part of their stay at a luxury property. Now more than ever, however, they are demanding that their spa experience be worth their time and money.  Time outside the cocoon of the home is precious.
Adding to the complications, many of the amenity touchpoints that define a luxury spa ap-pointment have been temporarily eliminated from the guest experience. With the steam and sauna, along with relaxation areas including snacks and exotic teas no longer part of the pic-ture, how do we define a luxury experience? What is the new value proposition?
We have combined our decades of experience, hundreds of thousands of unique guest data points, and observations from "in the trenches" to create five best practices to delight guests and produce a healthy bottom line.
Best Practices
1. Optimize Technology
Innovation in tech is leading to increased level of choice, control, and customization across all categories - why not spa?  Spa operators traditionally rely on hotel and resort management software to manage their staff scheduling, reservations, inventory, and reporting. Spa directors report that that these programs have certain limitations but optimizing enabling technology can lead to increased revenues.  The tech of the future must act as the business partner to the Spa Director, alleviating laborious inputs and empowering the Spa Director to rebuild their business by attracting the highest quality therapists and driving personalized guest experiences. 
Dynamic staffing based on demand is not compatible within traditional hotel and resort spa management software, so some spas rely on clunky staffing apps, which erode profitability due to the requirement to purchase a block of hours regardless of the number of treatments booked, little to no preemptive insight into the therapists, and manual accounting practices.
Future AI Technologies will bring the ability to personalize and customize the treatment specifically for that guest based on their goals and preferences. The 'next normal' is a chance to create a new kind of freedom for guests, therapists, and resort spas by harnessing the power of algorithms, apps and analytics. For hotels and resorts, this means optimizing RevPar and gaining access to flexible staffing solutions.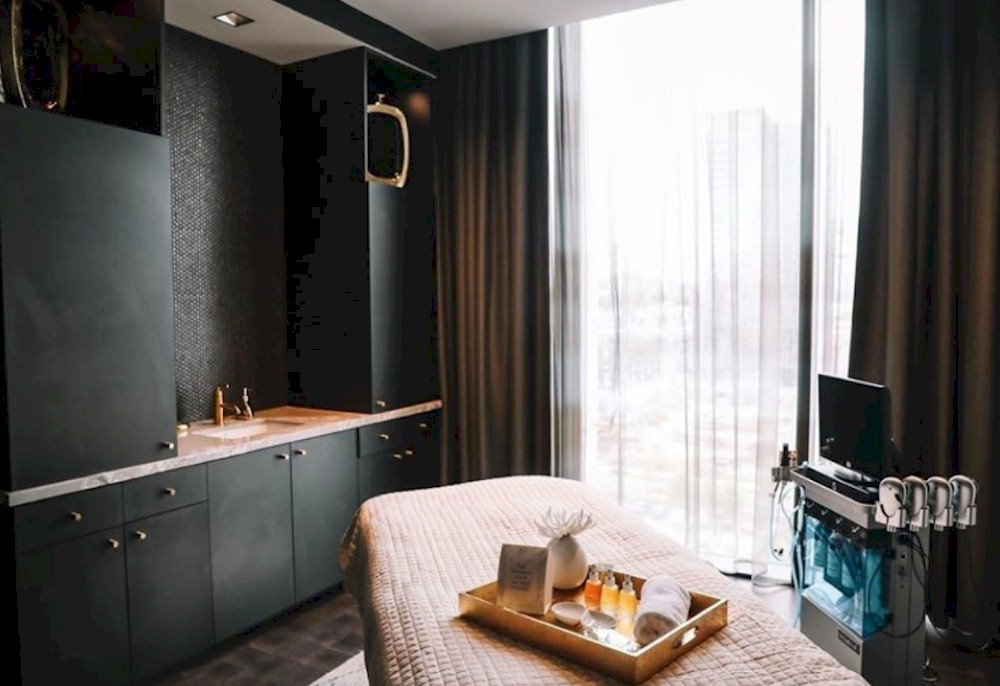 Effective spa revenue management allocates the right treatment room at the right price at the right time.
2. Develop a Spa Revenue Strategy
Spas have traditionally been limited in their revenue management practices and relied on discounting, which ultimately erodes brand value. Dynamic pricing is usually based on the highest demand level, with discounts applied during periods of lower demand. Few take a strategic approach inclusive of leveraging technology to enable price yielding, treatment duration, subscriptions, and memberships into a coherent revenue management plan. It is helpful to think of your spa offerings as a portfolio and manage demand to drive consumers to the more profitable elements of your portfolio. This shifts the percent of sales within our portfolio to higher profit items and, therefore, drive higher revenues. 
Effective spa revenue management is the practice of allocating the right treatment room to the right guest at the right price at the right time. The determination of "right" entails achieving the most revenue while providing the greatest value to the guest.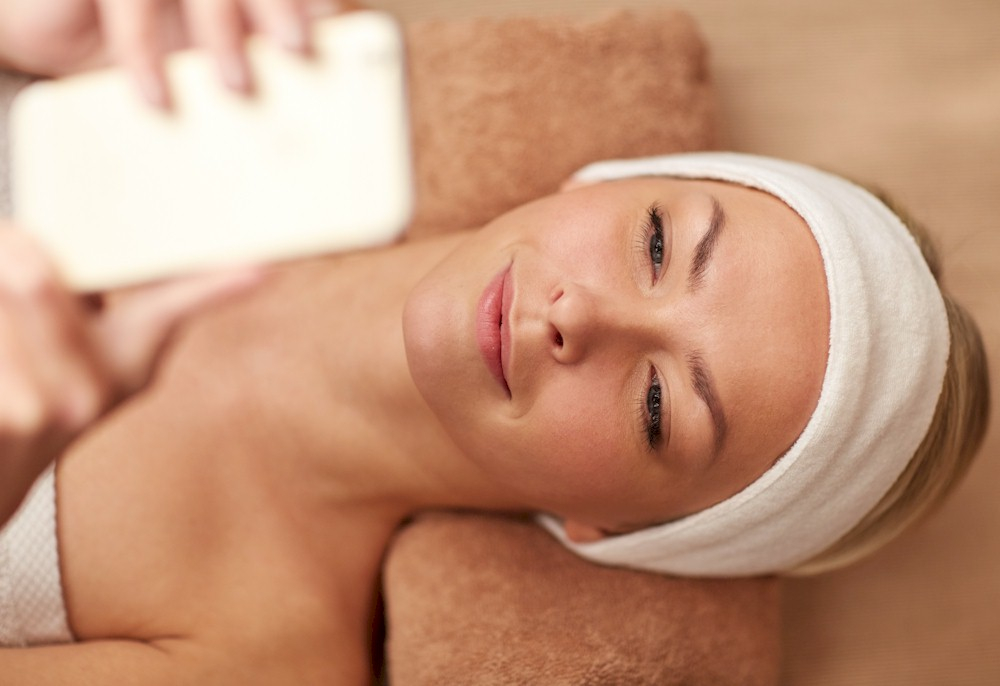 Guests still crave spa treatments as an integral part of their stay at a luxury property.
3. Touchless Everything
Touchless is the word of the day. From the booking process, to check in, check out, and product purchase, technology is enabling remote transactions for nearly every process besides the massage itself (and there is even a touchless solution for that!) Contactless tech will continue to innovate the guest experience while building trust.
The most robust approach to bypass all check-in touchpoints is clearly the availability of a mobile app solution. Investment in tech innovations for spas is a long way off when compared to technology development on the hotel side, such as The Hilton Honors app that serves as a remote control for loyalty members' travel experiences. Guests are in control of personalizing their stay, including the ability to choose their rooms, check in digitally and use their phones as keys. Amsterdam-based hotel operator CitizenM announced features in an app to facilitate a fully contactless guest experience. Guests can now check in and check out, order and pay for food, pay room bills and more all through a mobile device.
At ISM Spa, we are reimaging our spas to get rid of large, impersonal spa reception desks. Spa front desks may be replaced with arrival relaxation pods and spa menus are replaced with a choice of duration and complete customization based on the guest's needs and the therapist's expertise. Therapists are loving having the freedom to design a treatment experience that is unique and personal to that guest. In the words of one of our therapists "Eliminating the tired, traditional hotel/resort spa menu of services and replacing with customized massages and facials meets the personalized wellness needs of our guests."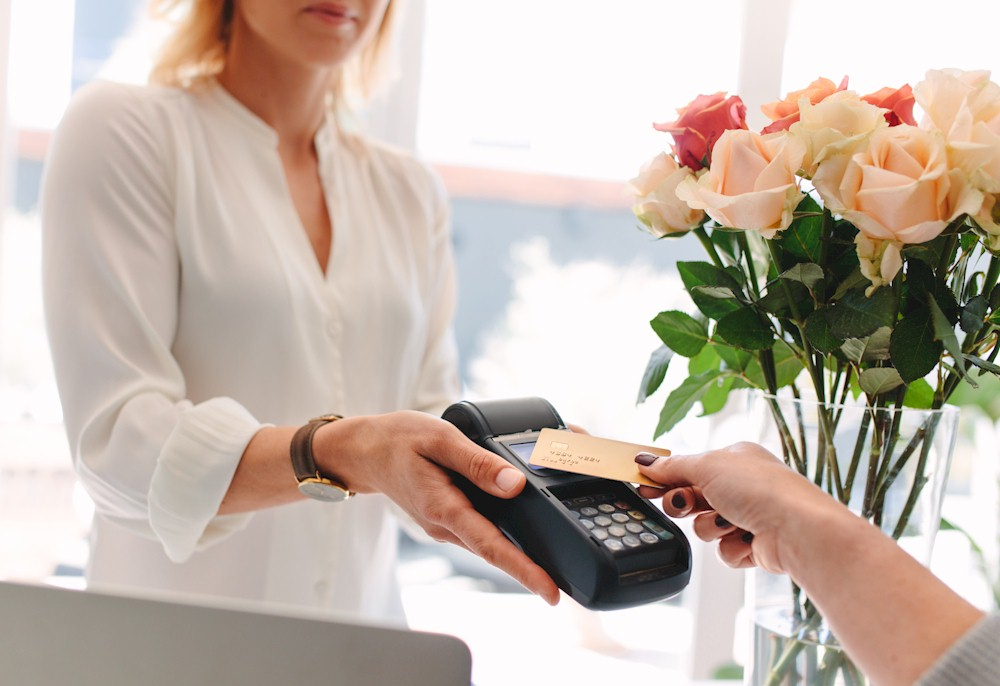 Contactless tech will continue to innovate the guest experience while building trust.
4. Safety is a MUST, but Not a Differentiator
"It is assumed that all luxury spas will adhere to the highest level of sanitation and safety. Yet many spa guests remain wary. ISM research shows that safety is a huge factor. Although as of this publishing only 33% of respondents have returned to the spa since the shutdown, 77% say they are interested in returning to one that creates an environment where safety is prioritized. Thorough sanitation after each guest and following all CDC guidelines are the most important safety factors guests site to reassure them that it is safe to return to their spa.
Although safety in and of itself is not a differentiator, guests want peace of mind to fully relax during a high touch service. That reassurance comes through effective safety messaging and building trust around solid sanitation practices. Every property should have a safety and sanitation policy spelled out online like ISM Covid-19 protocols or Hyatt's Global Care & Cleanliness Commitment  which outline operational guidance and resources around employee and guest safety.
5. Market to Local Community
With travel rates down significantly, our resort spas have made a drastic shift to focus on driving traffic from locals. For the unforeseeable future, it's time to shift your marketing efforts and get creative with staycation offerings. Locals require a different marketing strategy than hotel guests, including community outreach and groups.
Marketing to small groups of locals is another effective way to return to business safely. Spas with less than six treatment rooms can sell the entire spa to a group for birthdays, wedding and girlfriend getaways. Booking groups of family and friends ensures that no one else comes in the spa area during their event. Spa Directors can assign providers for a block of time and guests can completely customize their spa experiences based on the guest needs and the skills of the providers.
Conclusion
As demand for spa services returns, we must facilitate a safe guest experience, satisfy the guests' desire for personalization, and manage dynamic staffing needs to meet fluctuating demand. We need to find a balance between what worked previously and what needs to happen to succeed in the next normal as we step into the future. What does your next normal look like?
HotelExecutive retains the copyright to the articles published in the Hotel Business Review. Articles cannot be republished without prior written consent by HotelExecutive.