Profitable Spa Operations in the Next Normal
By Ilana Alberico CEO, ISM Spa | November 08, 2020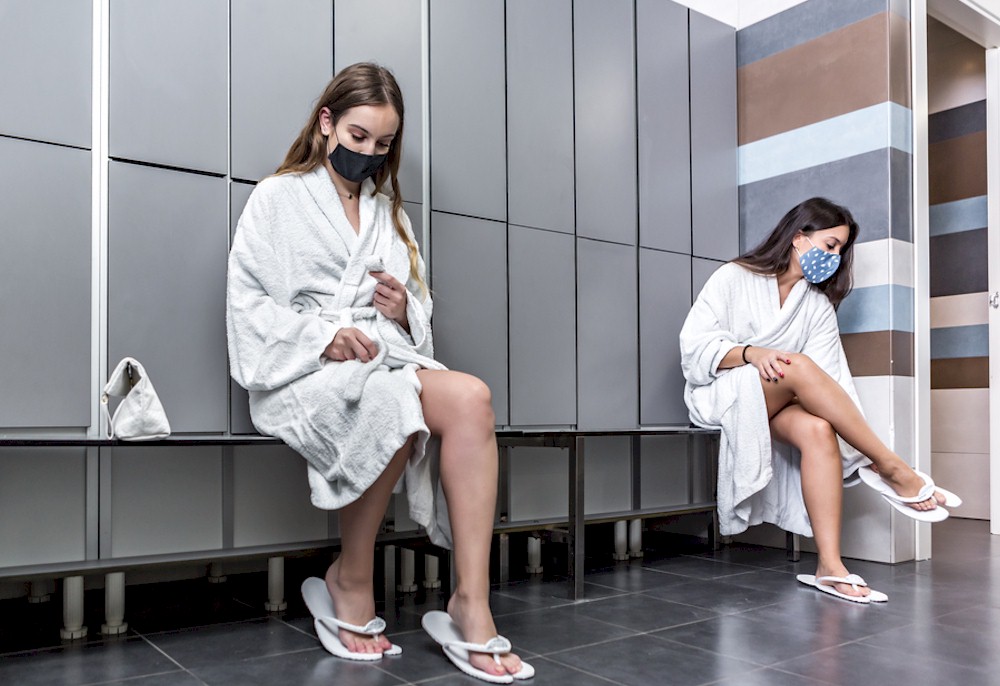 There is no getting around it-we are living in a time that threatens the livelihood of the hospitality industry. However, with scarcity comes creativity and the opportunity to innovate.  Despite immediate concerns, the need for healing touch hasn't gone away. In fact, it is stronger than ever before. Recent research conducted by our team at ISM Spa shows that spas have a necessary place in today's landscape. To thrive, however, our business model needs to evolve.
At the outbreak of the pandemic, the 20 spas we managed experienced layoffs and closures across the board. Once state-mandates allowed us to safely re-open, by leveraging technology, we were able to quickly welcome guests and therapists back to a revitalized version of spa. This new beginning comes with new challenges, like implementing social distancing and strict sanitation protocols. It also creates new, innovative ways of working and the need for a flexible, profitable operating model.
The "next normal," for the spa industry implies a dynamic and dramatic restructuring. How do we reimagine a spa operations model that enables personalization while at the same time leans into technology to automate our operations allowing us to drive profitability? How do we budget and forecast for spa services in this next normal? In this article, I will explore proven spa best practices to help you operate your spas safely and profitably while delighting your guests.
The New Guest Value Proposition
The spa economy, with global revenues of $93.6 billion yearly pre pandemic, is showing signs of initial recovery. Guests still crave spa treatments as an integral part of their stay at a luxury property. Now more than ever, however, they are demanding that their spa experience be worth their time and money.  Time outside the cocoon of the home is precious.
Adding to the complications, many of the amenity touchpoints that define a luxury spa ap-pointment have been temporarily eliminated from the guest experience. With the steam and sauna, along with relaxation areas including snacks and exotic teas no longer part of the pic-ture, how do we define a luxury experience? What is the new value proposition?