Improving the Guest Experience Starts Now
By Andrea Stokes Practice Lead, Hospitality, J.D. Power | November 2020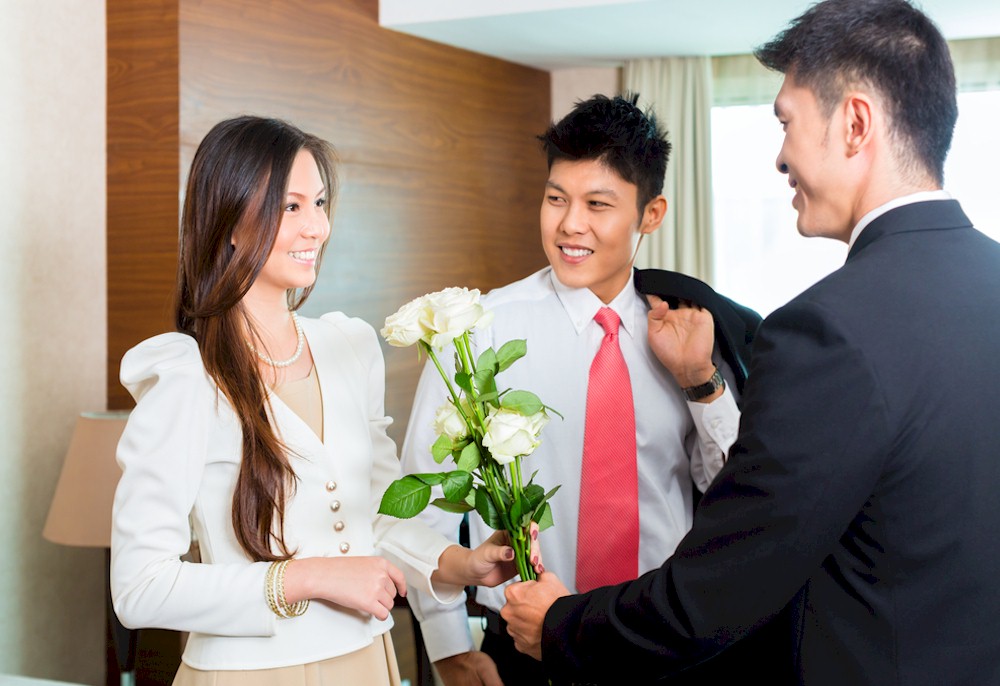 The hospitality industry is facing some of the most challenging circumstances in decades, if not ever. After ending 2019 on a strong note, 2020 turned the industry quickly on its head as the pandemic forced lockdowns that closed hotels nationwide. Many months after the pandemic began, the situation is not even close to being back to normal. Nor has the economy fully recovered.
The pandemic knocked hotel owners and operators off course. In 2019, many budgeted for near-term capital improvements. They were then slammed with a swift and drastic decline in demand when the pandemic began. Continued low occupancy has forced owners and operators to shelve planned capital expenditures-and even maintenance investments are off the table. It may be years before hotel owners and operators can return to making the capital improvements they should have been completing when times were good.
At the same time, it may take a while for travel patterns to return to normal and travelers and businesses feel it is safe to travel. Hotel occupancy-especially for full-service hotels-will not return to pre-pandemic levels until travelers are more confident. How can owners and operators continue to deliver against high guest expectations when renovations, FF&E updates, or technology upgrades simply can't happen right now?
There are many unanswered questions and plenty about which the hospitality industry can be glum. However, despite a great deal of uncertainty, there are smaller investments hotels of all service levels can make to elevate guest satisfaction when the pandemic ends. According to J.D. Power research conducted for the past 25 years, it's the "small things" that guests experience that add up to a highly satisfying stay.
The first, and perhaps most obvious, step is to clean, clean, clean. And when initial cleaning is done, clean some more! Always a focal point for consumers, guest room and bathroom cleanliness has become even more important now. Keep in mind that to guests, a clean room means more than disinfection, dusting, and vacuuming. Clean also means fresh linens, draperies, and lampshades-and don't forget to check the smell. A clean, fresh smell will boost guest satisfaction much more than a chemical smell, or worse, a stale smell. Also ensure that enhanced housekeeping procedures maintain a safe environment for both guests and staff.
The good news is, hotels were already in a strong position on this front before the pandemic began. In fact, guest satisfaction with hotel guest room cleanliness was at an all-time high prior to the pandemic according to recent J.D. Power Hotel Guest Satisfaction Study results. Guest room cleanliness has a noticeable effect on overall stay satisfaction.?When guests move from "pleased" to "delighted" with guest room cleanliness, their overall satisfaction increases by a significant 113 points (on a 1,000-point scale).