Maintenance Risks: What Are You Missing?
By Maryann Prestia Vice President & Hospitality Program Manager, Distinguished Programs | November 29, 2020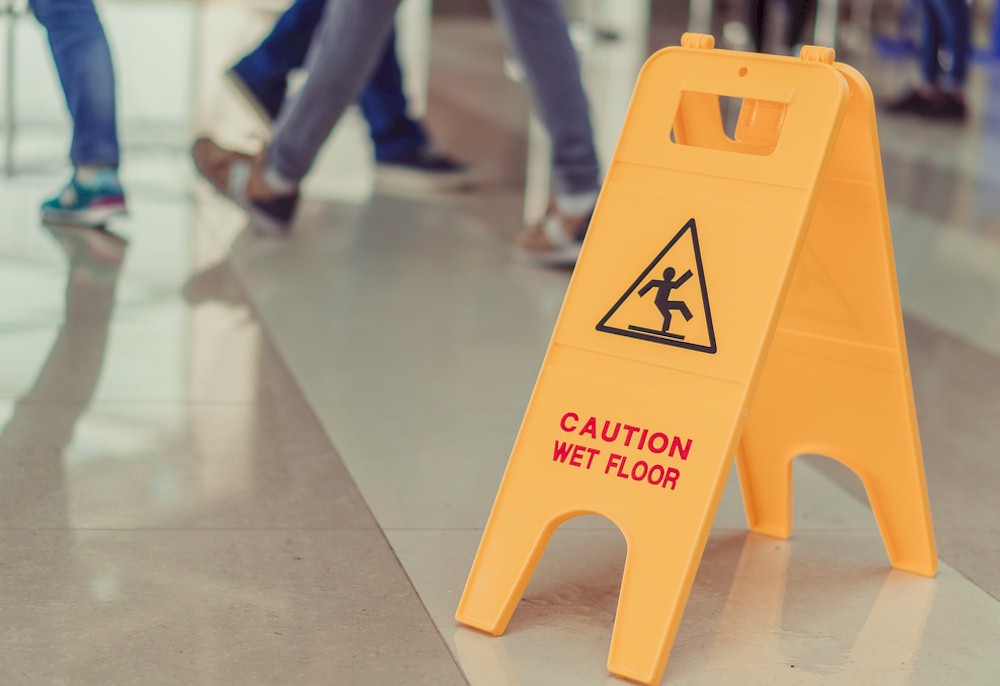 Almost nothing creates a bigger threat to a hotel's hard-earned online review status than a guest undone by an overlooked but problematic hotel maintenance issue. For hoteliers, ensuring the safety of their guests and employees is paramount. One of the simplest ways to do so is by resolving lingering maintenance issues and taking a proactive approach to the upkeep of hotel property.
There are a number of potential problems caused by faulty maintenance that hoteliers need to consider. Below, I'll address these potential maintenance risks, discuss some of the common claims hotels face as a result and provide steps and procedures that can be taken to protect a hotel's guests, employees and reputation.
Flooring
Slip and falls are one of the most common claims businesses face, regardless of the industry, and this is no different for hotels. So how can poor maintenance lead to an accident and disgruntled hotel guest or employee that holds the hotel responsible? It starts with flooring and uneven surfaces on hotel property. In fact, the National Floor Safety Institute reports that floors and flooring materials contribute directly to more than two million fall injuries each year.
Carpeting and rugs in hotels wear down and fray over time, as constant use and foot traffic may pull up fabric and cause glue to be undone. These tattered materials are a slip-and-fall accident waiting to happen and need to be repaired immediately. If threadbare carpeting is unsalvageable, it's in a hotelier's best interest to completely replace the flooring.
In addition to flooring inside of a hotel, areas outside can also be a source of problems leading to a slip-and-fall accident. Uneven pavement where a crack or hole has formed in a hotel's parking lot or near entrances and exits may often go unnoticed. This is especially true during the winter, when snow or ice can cause the ground to shift or potentially conceal the pavement itself.