Digital Marketing Strategies to Position Your Property for Success
By Will Traywick Vice President of eCommerce & Digital Marketing, Prism Hotels & Resorts | December 06, 2020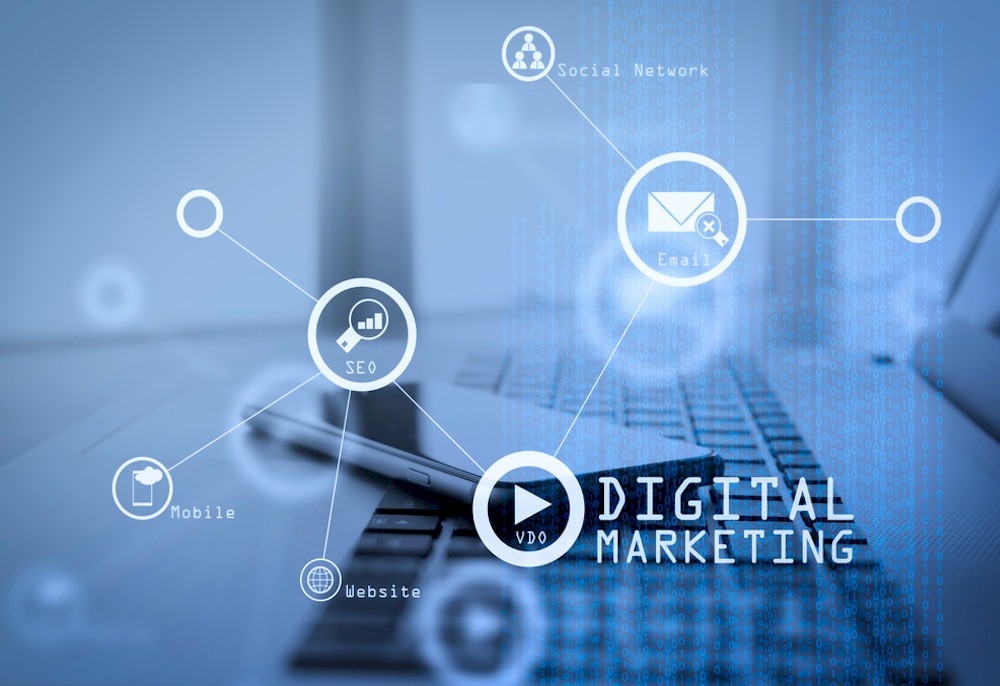 For the hotel industry, like so many others, the COVID-19 crisis changed everything. There is, in retrospect, nothing too surprising in that statement: the seismic impact of a global pandemic was going to send tremors through even the sturdiest of industries. But the twin impact of a widespread recession and the dramatic slowdown in business due to public health concerns led to closures and, in some cases, shutdowns of large numbers of properties.
Even in this formidably difficult environment, however, some hotel owners and operators were able to push back against the conventional wisdom which held that "no one was traveling," and that the natural and correct response was to simply suspend operations until things improved. The fight-or-flight response to the COVID disruption from industry marketers was, almost universally, to "play dead."
A general assessment was made that there was no one to market to, so many decided to sit tight and try to ride it out until conditions improved. But while those hotels waited on the sidelines, others have managed to carve out a spot for themselves at the forefront of the industry. They were able to read the tea leaves, understanding that leisure would rebound and that they needed to be ready.
Consequently, those forward thinkers have been able to adapt and evolve to challenging circumstances with admirable flexibility and creativity. One of the most important and effective ways that these leaders have done that is by engaging newly nimble digital marketing strategies that both anticipate and respond to big changes in their target audiences.
Understanding what those changes are-and what digital marketing strategies have been most effective in responding to them-is an important part of not just recognizing what has taken place in the industry over the last 6-8 months, but what hotel management professionals will need to do to position their properties for success in the weeks, months, and years to come as new travel segments begin to emerge.
A New Paradigm