Mandatory COVID-19 Vaccines? Like Everything, It's Complicated
By John Mavros Attorney at Law, Partner, Fisher & Phillips, LLP | December 06, 2020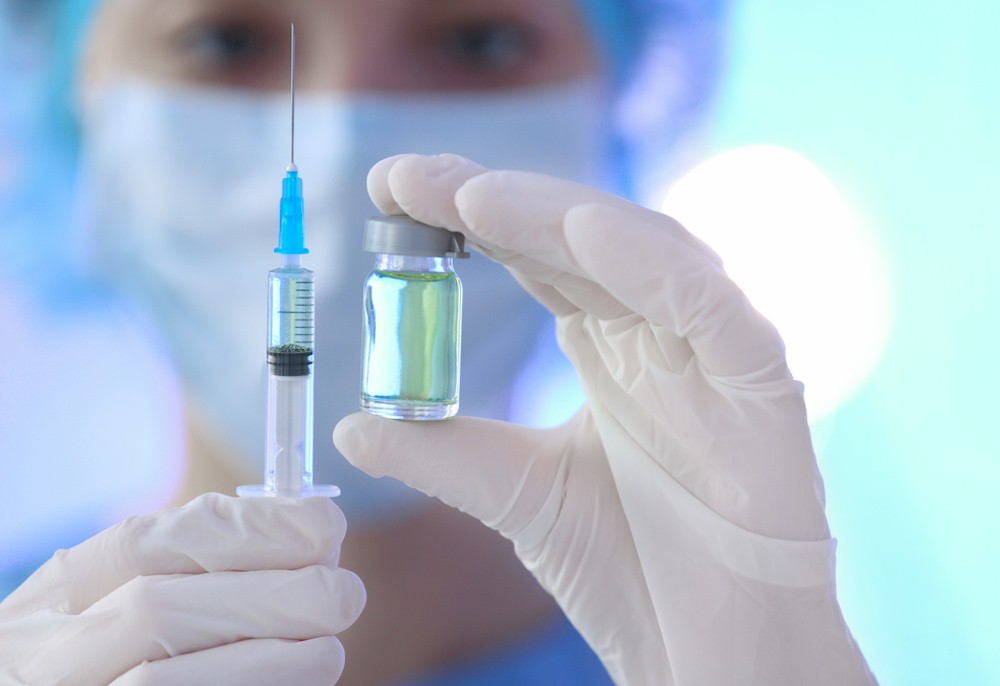 This article was co-authored by Mimi Nguyen, Attorney, Fisher Phillips
The COVID-19 pandemic has undeniably reshaped the nation's work force.  Millions are out of work and millions of others are forced to work from home. To combat COVID-19, researchers from around the world have wasted no time in the race to find a vaccine.
According to the World Health Organization ("WHO"), as of August 25, 2020, 173 potential vaccines are being developed in labs across the world, 31 of which have advanced to clinical stage testing on humans. One drug manufacturer, Pfizer, appears to be taking the lead in the race as it recently announced that its COVID-19 vaccine is 90% effective. This announcement, with the expectation of more to come, is sure to bring a burst of optimism.
Still, Pfizer's announcement doesn't mean that a vaccine will be distributed immediately. Pfizer's vaccine results are based on early test results and Pfizer cautioned that the effectiveness rate may change as its study continues. Even if all goes well, authorities have stress it is unlikely that any vaccine will arrive much before the end of the year, and the limited initial supplies will be rationed.
With relief from the pandemic potentially around the corner, many employers are asking the same question: Can employees be required to get a COVID-19 vaccination?
While employment in the United States is generally "at-will," which means the employer can hire or fire employee for any reason (good or bad, just not illegal), hotel employers should be aware of the specific risks associated with mandating vaccination, especially those related to disability claims and religious accommodations. This article will provide hotel employers with an outline of some issues to consider, along with some recommended best practices to lead them through this difficult issue.
The Legal Backdrop