Social Media: A New Skill Set in Lodging and Hospitality Curriculums
By Robert O'Halloran Professor & Director, Hospitality Management, East Carolina University | January 2021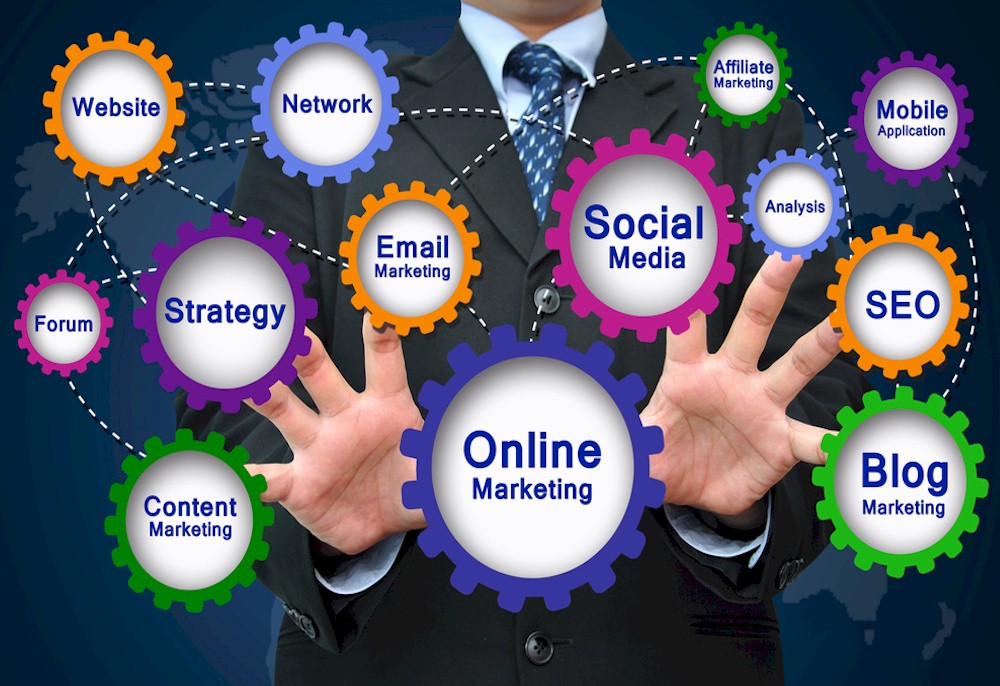 As a university professor of many years, I try to adapt to new technology, media, and learning platforms. More specifically, for social media and the School of Hospitality Leadership (SHL), I found I would need some support. Social media is not new but continues to develop and is an increasingly important marketing channel for education and businesses including the lodging industry.
Social media has its own benefits and there is something for everyone. Ristova and Dimitrov (2019) indicated that unfortunately, people tend to be part of the more popular websites and expect them to meet all their needs, rather than registering for a service that best serves their needs. If one has focused goals and knows exactly what he wants, they will surely find a social media platform that will meet their special needs.
Hospitality uses social media because through them it has a quick way to reach thousands or millions of people. Hospitality and tourism businesses via social media have found a way to talk about themselves and the positive events, actions and people that use their services. By utilizing social media, lodging businesses can reach new clients, customers, and potential guests (Ristova and Dimitrov, 2019).
What is Social Media?
Social media is a collective term for websites and applications which focus on communication, community-based input, interaction, content-sharing, and collaboration. Different types of social media are normally dedicated to forums, microblogging, social networking, social bookmarking, social curation, and wikis etc. Many individuals will use social media to stay in touch and interact with friends and family, while others use it to communicate with different communities. Many businesses will use social media as a way to market and promote their products (Techtarget.com, 2020 ). Cann et al (2011) shared an overview of social media tools that is included below.
1. Communication