Digital Innovation in Spa and Wellness: The Guest Experience
By Ilana Alberico CEO, ISM Spa | February 21, 2021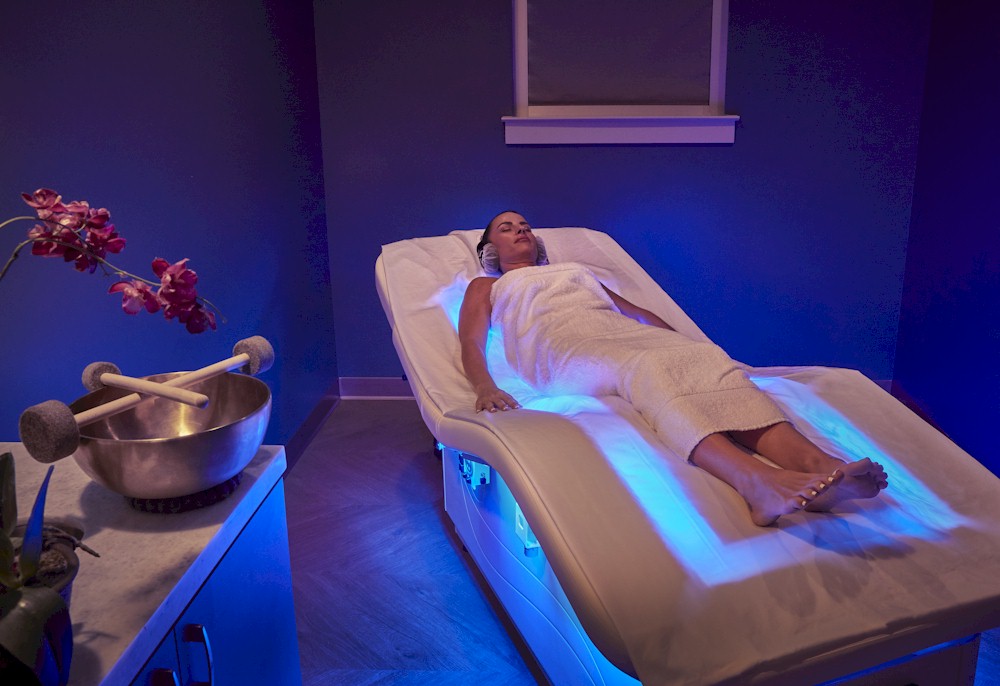 Photo courtest of Bergamos Retreat
The business of spa operations in the Covid-19 era is challenging. Reopened hotel and resort spas are seeing demand yet operating safely and profitably with increasing restrictions is narrowing already thin margins. Properties that choose to stay closed risk losing guest loyalty and brand cache. Effective use of technology can be the difference between success and failure.
In Part 1 of this article we explored the use of technology to optimize back of house functionality. Part 2 is all about the guest. From market segmentation, to touchless spa treatments, to personalized spa services, technology enables a more efficient operations strategy and improved service delivery.
CRM for Precision Marketing
Technology enables a highly targeted, "rifle" versus a "shot gun" approach to marketing. The right message to the right guest or prospect increases capture rates, repeat business and guest loyalty and engagement.  Spa management software or CRM programs allow for market segmentation to divide your market into smaller, more defined categories based on similar characteristics. The more descretely you segment guests and prospects based on demographics, psychographics, behavior, geography, and lifecycle, the more effective your messaging.
The customer segmentation for all of the U.S. hotel spas in 2018 was comprised of 53 percent hotel guests, 4 percent spa members and 43 percent locals/others (Source, CBRE Trends in the Hotel Spa Industry.) When looking at urban hotel spas, the percentage of locals is higher, at 61 percent. Conversely, resort hotels count 62 percent of their customer base to hotel guests, 32 percent to locals/ others and 6 percent to spa members.
Resort hotel spas can leverage their CRM's marketing functionality to have an opportunity to capture business by directly targeting and engaging with guests prior to their arrival. Hotel spas can target locals for membership, staycation packages, and return visits.