Digital Innovation in Spa and Wellness: Back of House
By Ilana Alberico CEO, ISM Spa | January 2021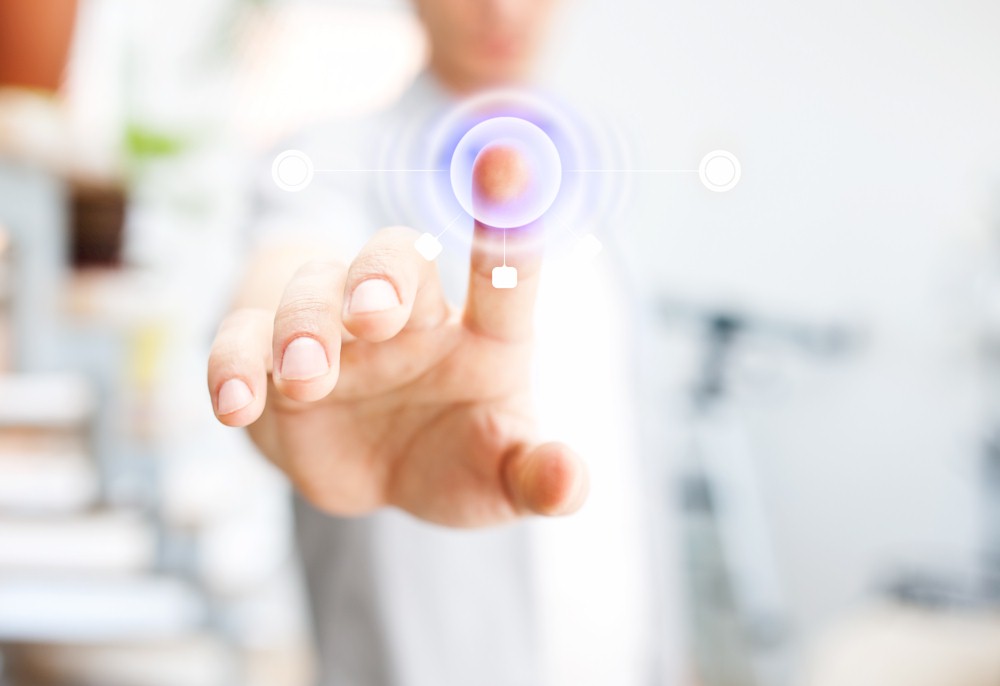 Spas need to embrace technology more than any sector of hospitality. The automation of reoccurring and administrative functions such as inventory management, scheduling, payroll, and reservations will reduce labor costs while re-growing our businesses. By harnessing technology, our front desk and Spa Directors are empowered to be experience makers rather than administrative workers.
Unfortunately, with existing technologies in the spa industry, we have seen nominal incremental change and limited innovation. Spa management solutions have added real-time scheduling, online spa booking, and on-the-go mobile apps, but the "guessing game" of scheduling remains a challenge.
In Part 1 of this article, we will explore best practices to leverage technology back of house. In Part 2, we will address technology for front of house operations and the guest experience.
5 Best Practices for Leveraging Technology Back of House
1. Control Labor Costs
Using technology to reduce costs is the first step to value-engineering a spa. Since salaried and hourly labor is the largest expense within hotel spa departments, it is also the first place to look when attempting to cut costs. CBRE's 2019 Trends® in the Hotel Spa Industry confirms that labor costs are the greatest expense within hotel spa departments, comprising 57.3 percent of total department revenue. This includes the cost of front desk personnel, spa therapists, and technicians who are both direct hotel employees and independent contractors.