Using Social Media Tools to Aid in your Business Recovery from COVID-19
By Narda Malcolm-Kingston Faculty, North Carolina Central University | February 14, 2021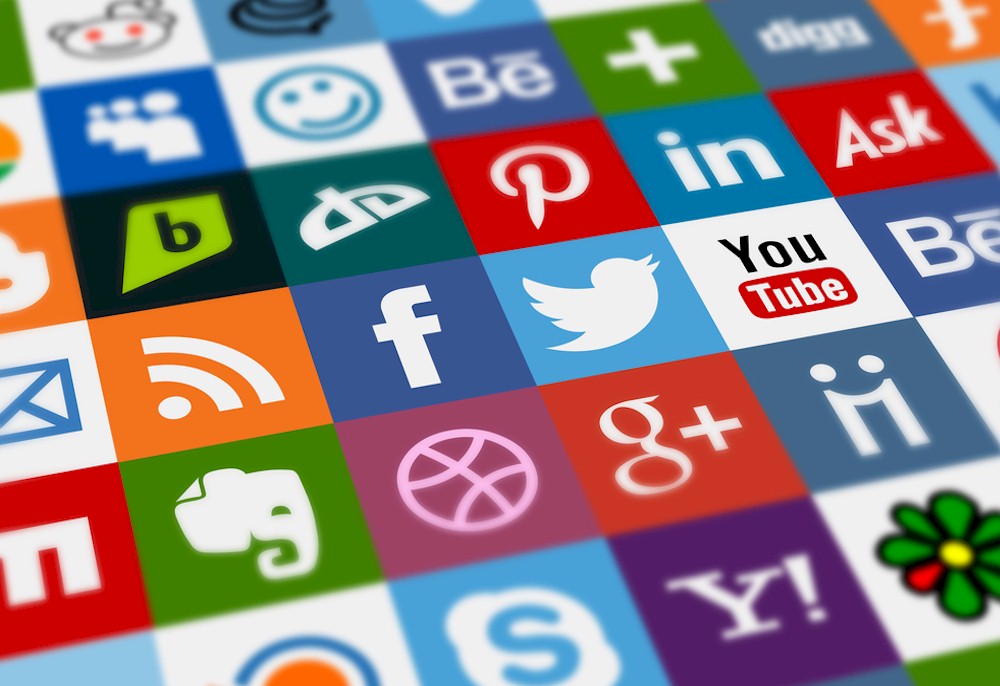 The Covid-19 Pandemic has left a giant scar on the Hospitality Industry. Every sector of the industry has suffered tremendous losses. There is, however, hope in this dismal environment as vaccines were approved to combat the virus.
While not everyone is convinced of these vaccines' benefit, nor will they repair the damage done to our industry, this means that eventually, business will start to gain traction. As we continue to work through the pandemic and prepare for this traction, your social media pages will be some of the most powerful tools to leverage. Below are a few tips for using your social media to aid in your recovery process.
Boost Guest Confidence in Your Property
Although people are venturing out, many people are still afraid to travel due to COVID-19. The new strain of the virus recently discovered does nothing to quell these fears. Use your social media platforms to bolster guest confidence in your ability to keep them safe. Guests will make inquiries regarding your cleaning procedures, cancelation policies, and other information surrounding your property. Make sure that someone is always available to answer these questions quickly and provide guidance. Post about the efforts you are making to keep your property clean, safe, and virus free. Show your humanity and keep guests updated as often as possible.
Please pay close attention to your content before creating a social media post. As we deal with the pandemic, we must be mindful of what we post online. The last thing you want to do is have your post show up next to something about COVID-19 that evokes sadness. Such posts will affect the mood of users. Although you cannot stop these posts from showing up, you want to make sure that your posts do not evoke a feeling of annoyance.
Do all you can to ensure that your posts do not lack sympathy and compassion. Proactively share information pertinent to your guests, such as updates on keeping employees and guests safe, significant changes in operation, promotions, and other beneficial information.