Mobile's Impact on Customer Personalization in the Hotel Industry
By Frank Vertolli Co-Founder, Net Conversion | January 2021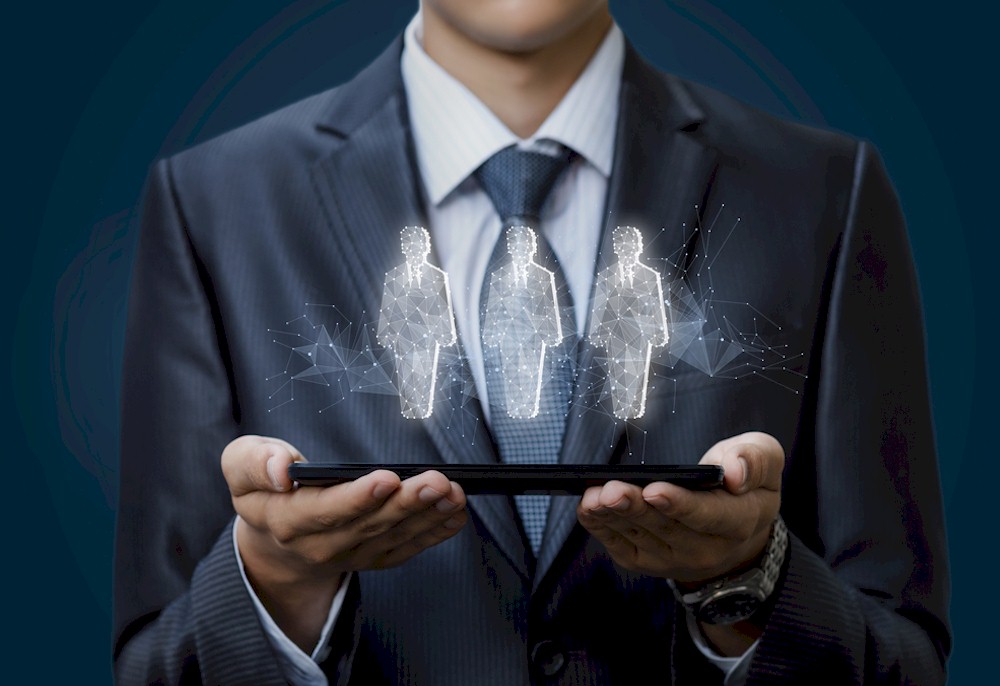 Long before the word "pandemic" became a part of our everyday vocabulary, smartphones were already changing the way people interacted with one another. Whether it was allowing us to connect with others across the globe to express ideas, do business, or simply share a laugh, mobile device technology demonstrates how innovation can make us feel closer together even when we physically are not.
This past year has brought on an abundance of consideration and change to how people worldwide operate our businesses, striving to provide the highest quality service while protecting our employees' and customers' health. The hotel industry is no different, having to pivot and adjust its operations to meet today's standards. And with people feeling more confident in travel for 2021, there's a lot to consider.
How do traditionally hands-on industries like hotels and hospitality maintain their high-level customer service while limiting human interaction? How do we ensure guests are receiving that same personalized care from a distance? The answer is sitting right in 3.5 billion people's pockets.
The Rise of the Smartphone
Smartphones show impressive potential in improving a hotel's ability to communicate with their staff and remotely provide quality service to suit the current normal. Some of which are currently being implemented today, and others have yet to be discovered.
All over, businesses are using mobile technology to improve business processes and overall sales from before their guest begins to even dream about a vacation to the booking, planning, traveling, and post-traveling experience. And it's how well your hotel can adapt that will affect your overall success.