Reaching In-House Guests Without an App
Hotel guests are not interested in downloading apps to their phone, but that doesn't mean your guest services should stop there
By James Lefcakis President, LEFCON, LLC | January 17, 2021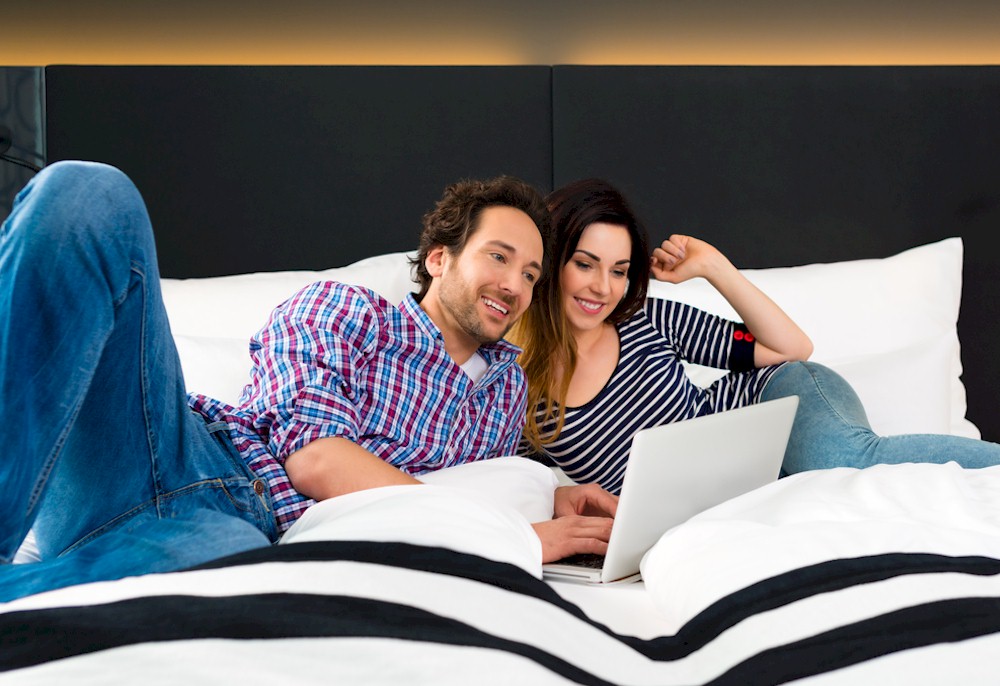 When apps first became accessible to the hospitality industry, they were our exciting and shiny new things. Expensive, complicated on the back end and difficult to use, and we still felt it was going to be the best way to create a captive audience for every hotel brand, big or small.
While the larger brands have succeeded in structuring apps that are viable for not only guest services but simple hotel operations such as checking into your room or adjusting a reservation (Marriott's mobile app drives $1.7 billion worth of revenue for the brand, MobileConnect 2019 ) smaller, independent brands are stuck either without an app or without an incentive for the guest to take the time to add it to their phones and keep it on.
Apps have now become part of our daily lives, not something special to download and covet. It's no longer cutting edge or the next thing, so we are able to take a deeper and more thoughtful look at what is right for our guest. In 2020 we were also skyrocketed into a world where face to face interaction no longer was just something we were trending away from, for the foreseeable future it's going to be seen as a health risk.
It's been said that COVID-19 would be an accelerator for some businesses, and in hospitality our technology capabilities, especially when it comes to the guest experience, have made major adjustments on a very quick timeline. Even as we become freer to travel and interact, these mobile technology resources are here to stay and should be built into a hotel's ecosystem permanently to keep up with future trends and simple guest expectation.
Most hoteliers can't find the return on investment or time spent enough to justify developing an app. But it's not just about the up-front investment from the hotel, it's something our guests don't seem to be interested in investing in either.
Why Aren't Consumers Downloading Hotel Apps?