Content Rules: Hotel Social Media in a Post-COVID World
By Megan Paquin Vice President, Poston Communications | February 07, 2021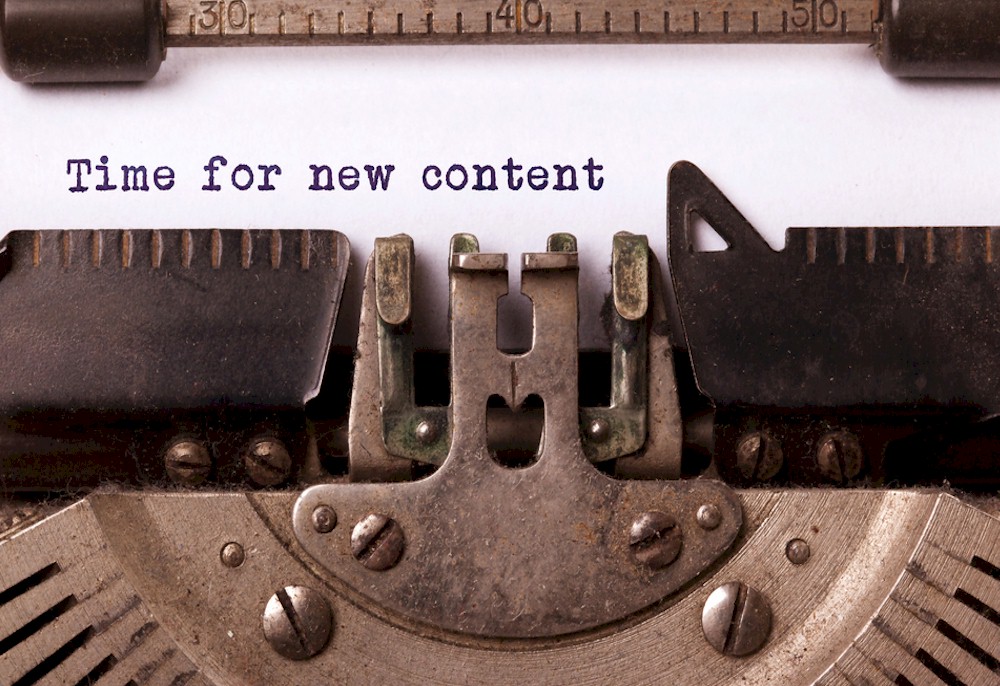 With 2020 in the rearview mirror and the initial rollout of COVID-19 vaccines underway, many are seeing a light at the end of the tunnel. As hoteliers look forward to welcoming more guests back in 2021, a strategic communications plan including social media strategies will be essential to rebuild brand awareness and customer relationships, drive intent and maximize recovery efforts.
Social Media and the Road Ahead
Over the last decade, social media has steadily grown to become a critical marketing and communications channel for hoteliers. New channels and features continue to make it easier and more efficient for hoteliers to directly connect with and nurture group and transient customers alike through the sales funnel.
Hoteliers also became proficient in using social media to bolster the onsite guest experience, drive incremental revenue and build loyalty among social media followers. And, while some had the experience of using social media as a crisis communications channel in natural disasters and/or other emergencies, the COVID-19 crisis underscored the benefits and necessity of social media to effectively communicate in difficult and uncertain circumstances.
In 2020, hoteliers were forced to increase their digital communications amid COVID-19 closures. Even as some areas lifted or reduced restrictions, hotels had to continuously adapt their marketing and communications strategies to reach new audiences (e.g., local versus transient, leisure versus group) and meet their demands for cleanliness and safety over traditional amenities. This shift also came as hotels have traditionally maintained limited, on-site marketing and communications staff and several brands cut back on their shared services.
Challenges like these will likely persist in 2021. However, hoteliers who can remain agile and leverage the communications lessons learned in 2020 may recover more quickly and even carve out new competitive advantages.