How Effective is Social Media for Conversions and Bookings?
Where's the impact in the customer journey?
By David Viteri Consultant, Viteri Marketing | February 07, 2021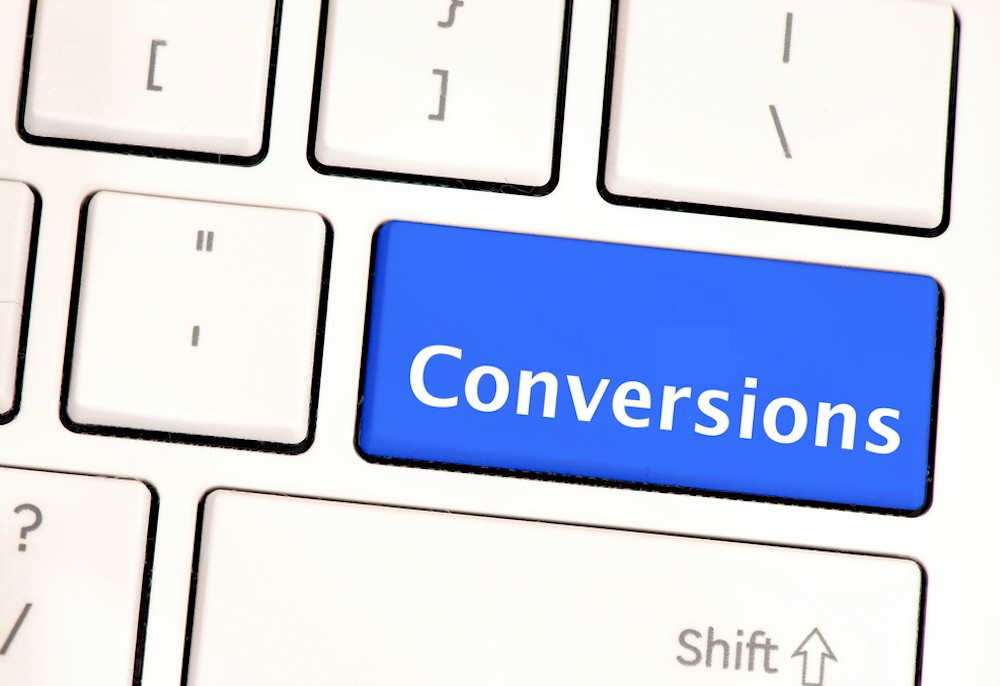 Co-authored by Anil Bilgihan, Associate Professor, and Peter Ricci, Director, Hospitality & Tourism Management Program, Florida Atlantic University
Social media came into the hospitality and tourism industry like a lightning rod for marketers. Search engine optimization (SEO), paid search, display advertising, and email marketing were effective vehicles for getting awareness and conversions. Social media promised to get businesses direct engagement with consumers.
Hotels, restaurants, bars, casinos, cruises, tour companies, and everything else hospitality dove right in head first and they suddenly included social media as a pillar of their marketing plans. The premise was that social media could be the new vehicle to reach customers, build brands, popularize offerings, and increase sales. But what is the real impact of social media? Does it generate bookings? Or is it just a vehicle for awareness? Despite proposed benefits, the impact of social media on a hotel's performance is not easy to measure. Although the authors focus on hotels in this article, the difficulty measuring impact is not easy to measure on any tourism company.
Likes and impressions offer preliminary metrics on the success of your marketing efforts. It is challenging to deduce how social media contributes to increased sales, winning new customers, and expanding existing relationships.
While social media is an effective vehicle for communicating with a targeted audience, it generally impacts the consumer at the awareness stage of the customer journey. Thus, the consumer is not ready to commit to a conversion just yet. Nonetheless, we often forget that engaging with the customer IS a critical part of the customer journey. Indeed, original hotels and other industry businesses were impressed with number of "likes" or "mentions," but their owners were looking for the return on invest (ROI).
The takeaway for marketers needs to be awareness and attribution. For example, if a consumer becomes aware of your hotel via a social media ad campaign, they might be inclined to further know about your hotel. The consumer will probably click on the ad campaign link that takes them to your website (dedicated landing page will be discussed in the User Experience [UX] section below). From there, the consumer might go to Google to search for reviews of the hotel and the surrounding areas exploring nearby attractions, food and beverage venues, entertainment, museums, and so on.