Getting Creative on Social Media
By Katie Adkisson Partner & Co-Founder, Reed Public Relations | February 14, 2021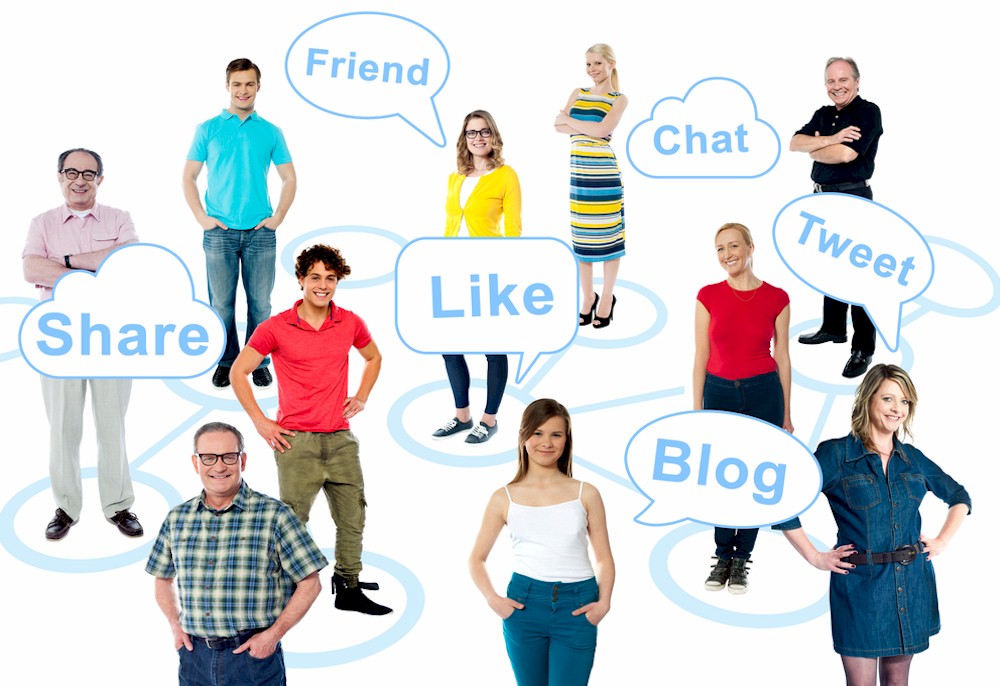 It's a given that hotel brands need to be active on social media today, considering the average guest is spending more than two hours per day browsing and scrolling. That's more than 10 percent of their waking hours spent on a medium where, if you craft your content carefully, you have the opportunity to reach potential customers at little to no paid advertising cost.
Across the board in the travel and tourism industry, nearly every business should have a social media presence. But what does that mean? How can you effectively create and manage a social media strategy that communicates your brand perspective, responds quickly to customer feedback and creates engagement? Finally, what is the return on investment for achieving these goals?
We all know it when we see it. The perfect photo with a clever caption and timely relevance that ties seamlessly to a brand's persona and garners comments, shares and likes. Engaging and creative social content, when done correctly, feels effortless and is the perfect extension of the brands we love.
But how do brands go about developing creative and engaging social content? As with any creative process, there are foundational steps necessary to generate great ideas that also match your overarching goals. That's where planning and a strong brand foundation come in to lay the groundwork before anyone even starts getting creative.
The following are a few strategies that both large and small hotel operators can employ to ensure the creativity flows and social media works for you.
1. Lead with Content