Staying Flexible & Prioritizing Relationships, Design and Experiences in 2021
Tips for Hotel Managers
By Srinath Yedla President & CEO, Yedla Management Company | February 07, 2021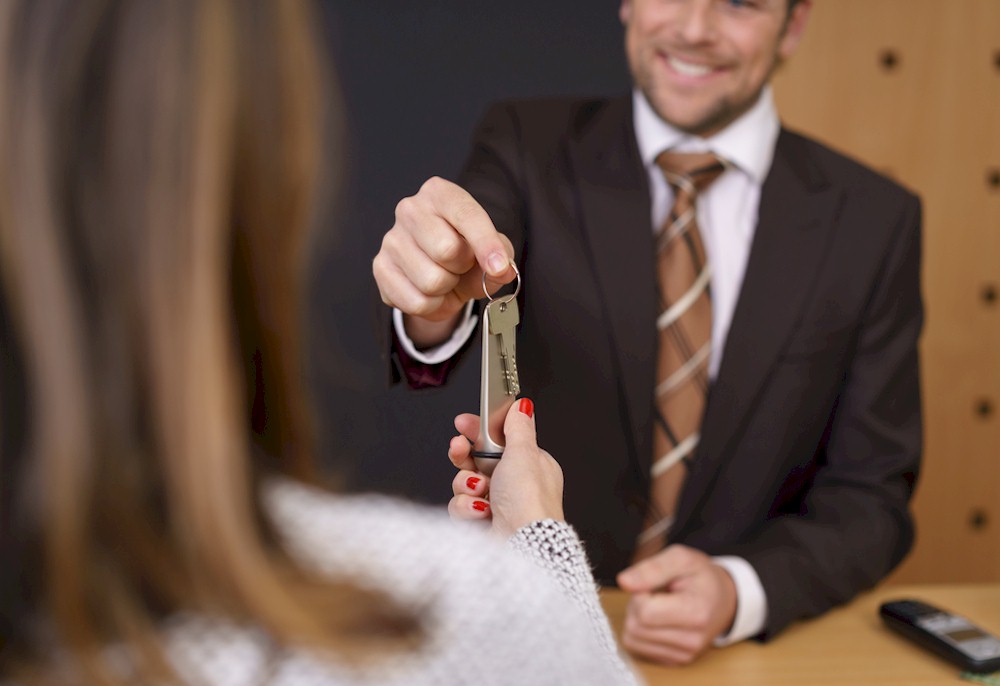 As the CEO of Yedla Management Company, I've had to work through and overcome my fair share of industry challenges, such as navigating our hotel portfolio through the depths of the 2008 Great Recession or the impacts of terrorist attacks, tornados, hurricanes and even the ash cloud of a volcano.
In 2020, however, the travel & tourism industry suffered a financial blow unlike anything I've ever seen before. Despite the massive slowdown in travel, I'm grateful that our company and its key stakeholders have maintained their focus as a long-term holder of assets. We have taken decisive steps to build market share, doubled down on the guest experience and reshaped our P&L so we can survive and emerge financially stronger from the pandemic.
Yedla is comprised of a dedicated team of professionals with a track record of success in hotel development and management through multiple market cycles. My father, Chairman and Founder Dr. K.R. Yedla, has for more than thirty-five years inspired our team to develop and manage hotel properties that provide industry-leading guest experiences while yielding consistent market-beating returns for our investors.
I've personally been with Yedla for 20+ years working in almost every position in our hotels from front desk to GM. I have also worked both as a senior executive with a Fortune 500 company and as the founder of multiple venture and private equity backed companies. Those experiences have led me to understand the power of technology to transform our industry. Therefore, as a company, we aggressively pursue strategic investment opportunities that reside at the intersections of hospitality, technology and real estate in order to improve our guest experience and returns for our investors.
I've had the privilege of working with an incredibly talented development team during periods of unprecedented growth. Our focus is on the acquisition or development of well-branded properties in strong, high barrier to entry markets. We frequently work with Hilton, Marriott and recently IHG and have begun expanding our footprint to include locations in Central Florida, Middle Tennessee and Charlotte, North Carolina, in addition to various cities in Alabama.
Here at Yedla, we currently employ 250 to 300 individuals and operate hotels in eight different cities. We have 17 hotels in operation with several new properties slated to open by summer 2021. These new hotels include four new openings at Orlando's FLAMINGO CROSSINGS® Town Center-a Homewood Suites and Home 2 Suites by Hilton, a Residence Inn and Fairfield Inn by Marriott-and an AC Hotel in Brentwood, Tennessee.