Catch-22: Hiring for Fit Yet Avoiding the Similarity Trap!
By Sheetal Singh Partner, Organizational Development , HVS Executive Search | March 21, 2021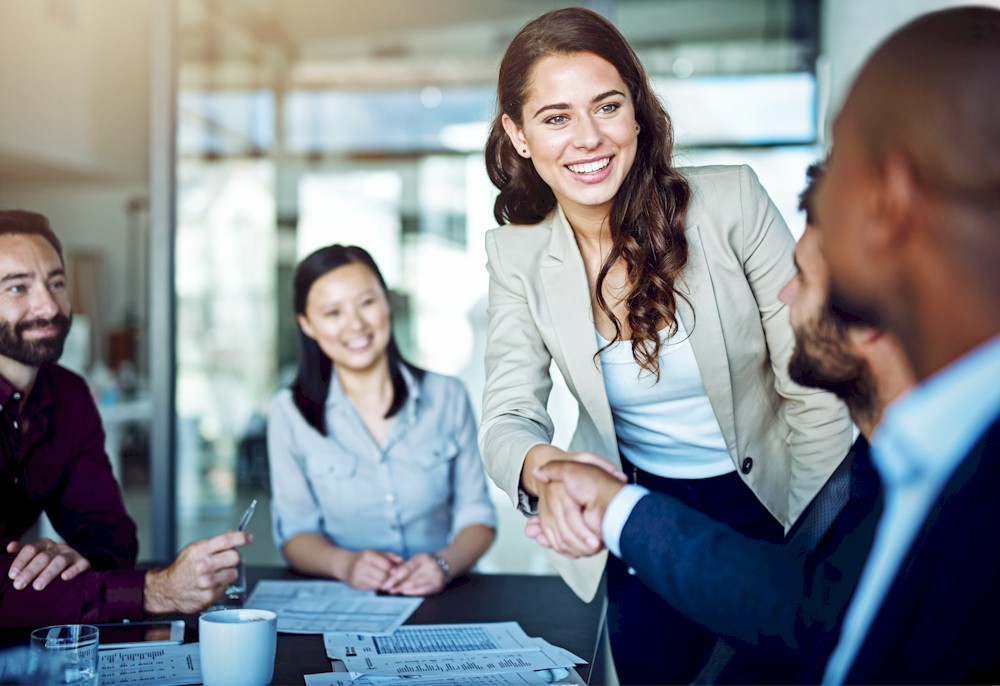 This article was co-authored by Shalinder Singh, CHA, SVP Project Strategy & Asset Management, Discovery Land Company
Have you had a bad hire recently? Have you tried to hire for diversity? Do you have people working for you who are similar to you? If your response to these three questions is yes, then you are struggling with one of the biggest organizational challenges. The information in this article will be helpful in resolving this challenge.
Hiring is one task that every leader has undertaken at some point, whether you are in operations, finance, development, or marketing. In fact, hiring is one task that most of us may feel we have mastered. Yet, we have all made hiring mistakes during our career. That one individual who quit within a month or the one that made you regret hiring them for the toxicity they created in the team.
The cost of a bad hire is difficult to quantify especially when you factor in its impact on other team members resulting in poor morale or even turnover of performing employees. According to U.S. Department of Labor, the price of a bad hire is at least 30% of the employee's first year earnings.  Zappos CEO Tony Hsieh once famously estimated that bad hires cost the company well over $100 million.
While we all hire for skill, it is the individual's fit with the culture that decides whether they will be successful in the new role. The challenge for leaders is that we need to hire for fit (or similarity in values) while we seek diversity of thought. To add to the complexity, we are naturally hard wired to be attracted to similarity. How can leaders check all those boxes? How can leaders avoid similarity trap, seek diversity and ensure cultural fit, at the same time.
Understanding Similarity Trap
Attraction, Selection and Attrition or ASA, as it is popularly referred to, is a common similarity trap we all land in. We are attracted to people who are similar to us (attraction). We select individuals who are similar to us (selection) and team members who are not similar to us eventually end up leaving (attrition) resulting in a highly homogenous group of individuals in most organizations. If you think that this does not apply to you than you are either a unique organization, or you are in denial. If you truly are unique than you must commend yourself for this achievement and if there is a slight possibility that you may be in denial, we hope to be of assistance.