Guyana is About to Become a Hospitality Investors Playground
In Conversation With Guyana's Chief Investment Officer: Dr. Peter Ramsaroop
By Nerissa Persaud Founder / Managing Director, Ignite The Human Spark / Hoteliery | March 28, 2021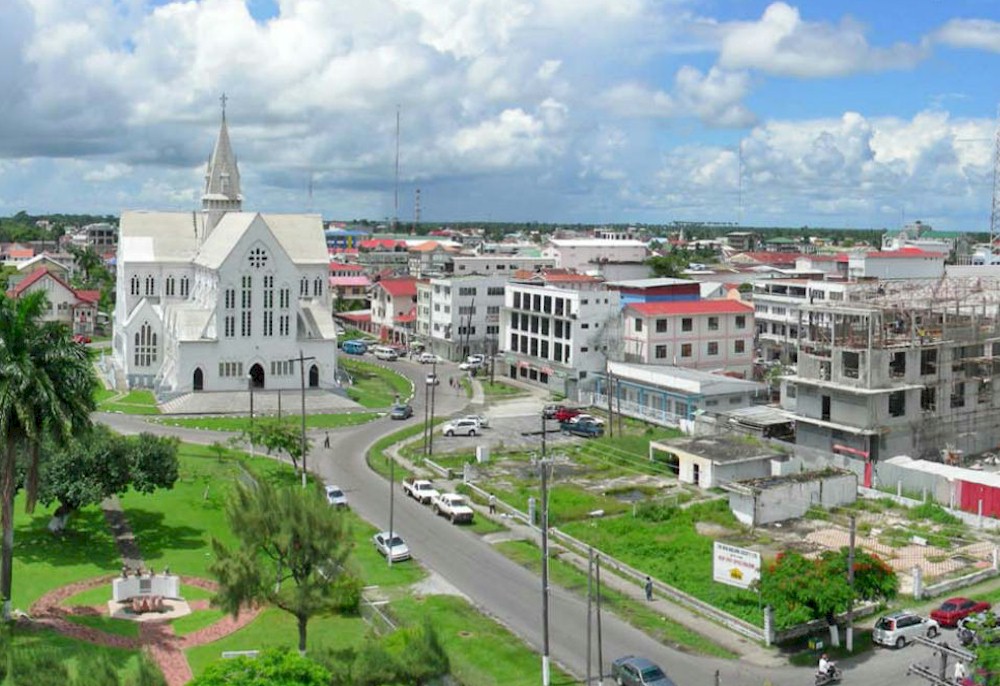 Guyana - South America's only English-speaking country along the northeastern coast of the Atlantic bordered by Spanish, Dutch and Portuguese neighbours Venezuela, Suriname and Brazil, respectively has become the rise of opportunity to leading world investors and getting a first-class seat at the table of booming investments is alluring and for good reason.
The country often dubbed the epitome of diversity, rich cultural heritage and an eco-tourist playground, has attracted investors attention from around the globe as key stakeholders in the Middle East, China and the Americas secure their bids at the helm of Guyana's developing oil wealth.
This wealth pulsating promise and elevations into the country's infrastructural framework, GDP, National debt eradication and has become the eye of opportunity to hotelier investment pulling in international brands Marriott, Hilton and Radisson Hotel Group (RHG).
Here's a look at my recent interview with Guyana's Chief Investment Officer and CEO at Guyana Office for Foreign and Local Investments, Dr Peter Ramsaroop.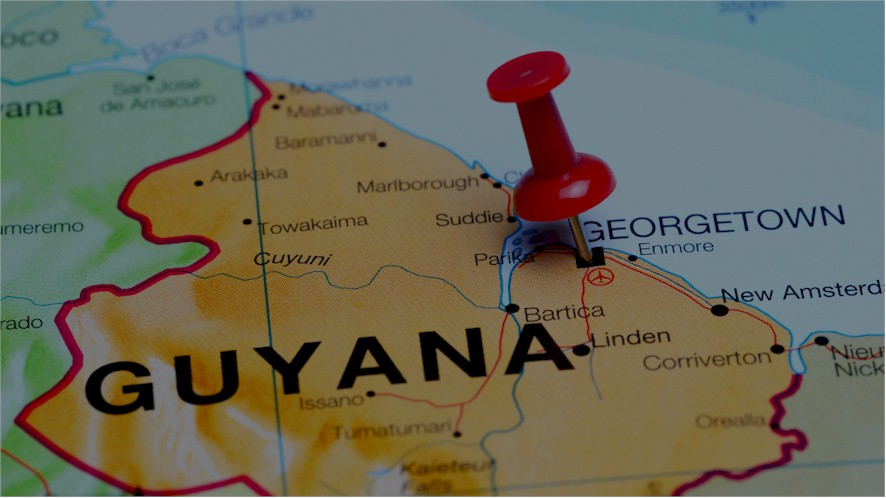 What Will Be the Most Significant Changes We Can Expect to See Coming in the Next Three Quarters for Foreign Investment in Guyana?