Sustainability Matters: Lessons Learned After One Year of Covid
By Hans Pfister Owner, Cayuga Collection | May 09, 2021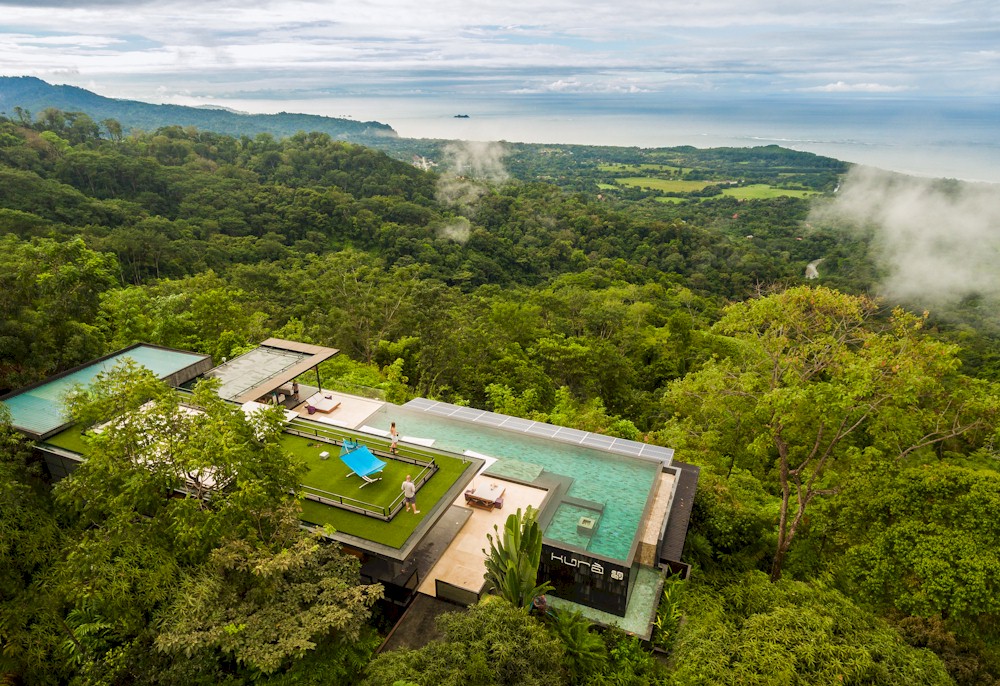 A year ago, it was hard to see the light at the end of the tunnel. Currently in Central America, where my company operates, things are starting to look brighter. But it sure has been a rough year! We went from record occupancies in early 2020 to a complete shutdown of airports and hotels. Around the month of August 2020, we reopened for local markets and gradually have navigated towards the return of international travelers.
In this article, I would like to share some lessons learned about "how sustainability really mattered" in the past year and how this has prepared us for a strong comeback.
Let's talk about sustainability in general. I developed my first sustainability program in Costa Rica in 1994, long before it was "trendy" or a good business practice. Over the years, we have learned that there are two concepts that are critical to being truly sustainable. It is about "local", and it is about "people". If you get those two concepts right, you should be in good shape.
In the past years, we have seen a lot of new buzzwords and concepts that attempt to replace the true meaning of sustainability. Many of them such as regenerative travel, conscious tourism, impact travel or geo tourism strike me as more of a marketing and PR spin seeking to rebrand the same principles and practices of sustainable tourism that many of us have been doing for years. The challenge that we face is not coming up with new terms and branding them. It is about walking the talk and finding true action that will create a real impact.
Here are some of our lessons learned in 2020 – and we are still learning as this not quite over yet.