Hotel Management Green Laundry Trends
By Steve Bowie General Manager On-Premises Laundry, Alliance Laundry Systems | May 23, 2021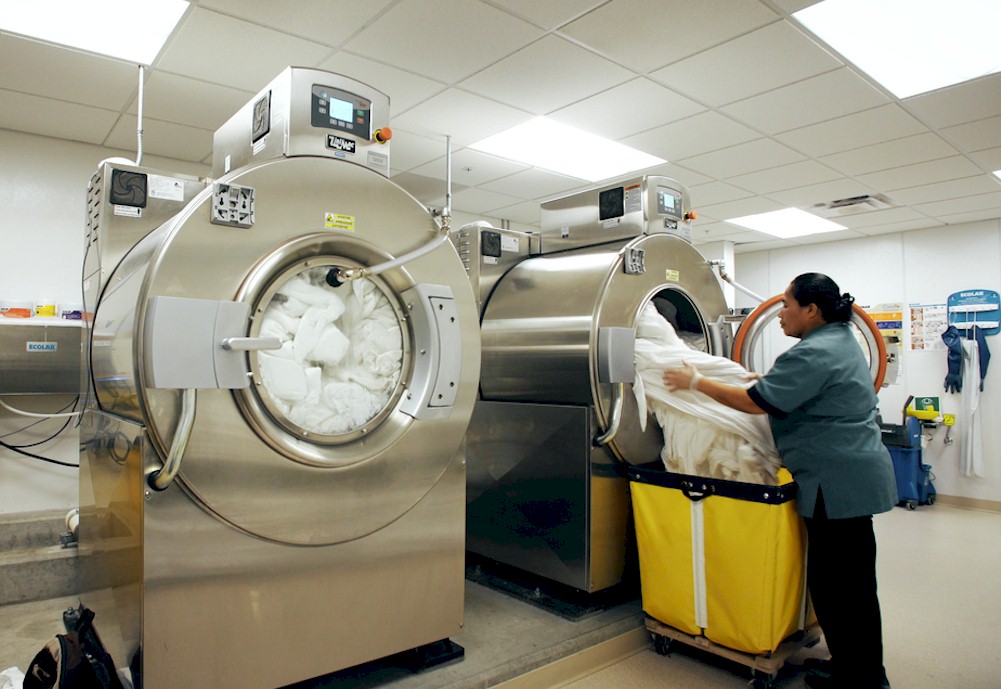 For the last 10 years plus, the term "green" has been the rally cry of a variety of industries. In hospitality, however, green has been more than that; it's been a driving force both in the back of the house and in guest-facing marketing.
While the last year has shifted the focus of many in the hotel business, green remains an attractive area of emphasis, particularly with the efficiency and cost savings it brings to properties. Green technologies can also complement the story hotels are now putting front and center with guests/prospective guests – hygiene and superior sanitization. Steps taken to ensure the highest level of quality and the extra checks provided by laundry management systems are worthy of marketing to guests, just as you would green technologies.
Starting Out with the Proper Mindset
There's no sugar coating it, occupancy rates are still lagging and the industry, as a whole, is down. So, the thought about replacing laundry equipment isn't high on most lists for general managers. Against the current backdrop, management may decide good is good enough and select a lower-priced machine.
The problem is that lower-priced washer-extractors and tumble dryers often cost operations more over their lifespan due to their inefficiency. Think about in simple terms – if your washer-extractor uses 10 more gallons of water per cycle than a higher priced model and runs eight cycles per day, 365 days a year for 20 years, those numbers add up quickly and surpass that initial "high" upfront price.
Additionally, it's important to understand that, while it might not be glamourous, the back of the house is a great area to focus on taking a green approach. Obviously, the example above shows the savings.