Carbon Neutral: How Does It Affect My Bottom Line?
Does It Bring in Business?
By Ewald Biemans Owner & Chief Executive Officer, Bucuti & Tara Beach Resort | May 02, 2021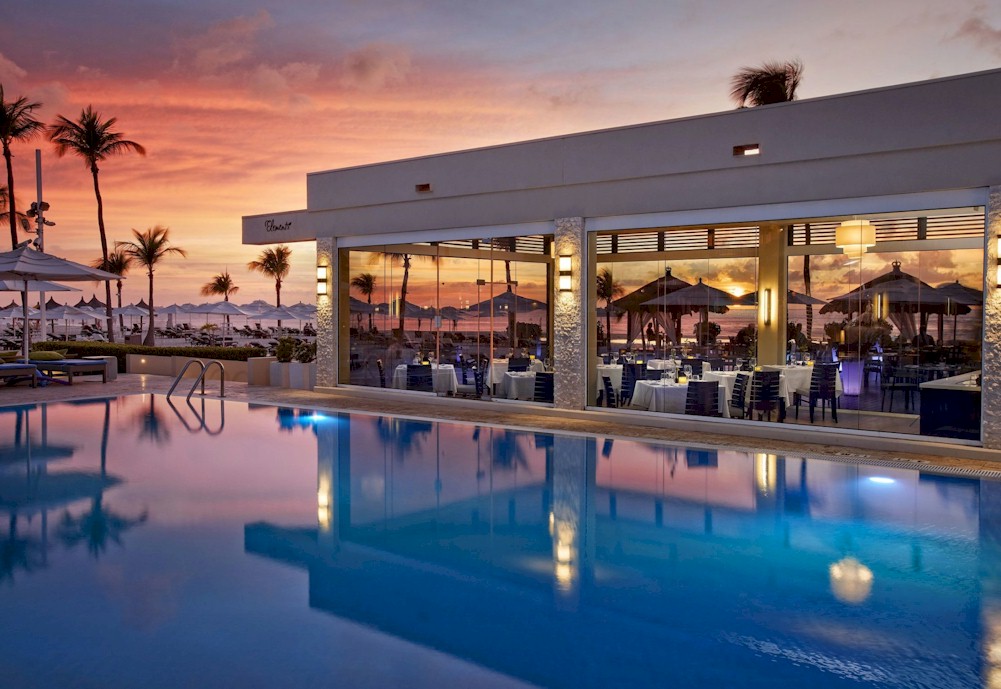 Co-authored by Amy D. Kerr, Principal, Revel Concepts
I am regularly asked if our investment into becoming carbon neutral positively affects the bottom line. For Bucuti & Tara Beach Resort, the answer is yes.
Becoming carbon neutral is not only good for the environment, it is good for the business bottom line, too. To prove this and share how continuing your own sustainability path can lead to greater success, Bucuti & Tara Beach Resort in Aruba – the Caribbean's first and only certified carbon neutral hotel – shares its own data along with guidance to operating in an entirely sustainable manner.
For any hotel starting their journey to sustainability, opting out of straws, switching to LED lightbulbs and reducing towel and bedding changes is a start, however the time to take the leap to major initiatives within the hotel operation is now. If the mere thought of implementing renewable energy or analyzing waste management is intimidating – or if you work for a chain and think this is not within your control - keep reading to learn how working towards carbon neutrality can elevate your property and revenue. Here, Bucuti & Tara shows that becoming certified carbon neutral has upgraded our brand to become the choice for the fast-growing number of guests who make their hotel choices based on operating responsibly.
As background, Bucuti & Tara Beach Resort is a 104-room, adults-only property located on world-famous Eagle Beach. As the Caribbean's most eco-certified hotel, it is also the No. 1 Hotel in the Caribbean per Tripadvisor and pre-COVID occupancies were humming at 97 percent year-round. Bucuti & Tara continues to prove that a sustainable operation, vacationing, and profitability can be mutually inclusive.
Located on the cosmopolitan island of Aruba, it would be easy to stay "plugged in" to fossil fuels, ship in items from all over the world rather than source locally, prepare and serve oversized meals, and access any type of cleaning chemical. However, like any property in the world, climate change threatens it. In this case, particularly with the rise in sea levels, which could reach the back doors of the resort in just 20 years.