Learning from Locked Doors: Wellness Wisdom We Can Take to Tomorrow's Spas
By Benjamin Farber President, Bristol Associates, Inc. | July 04, 2021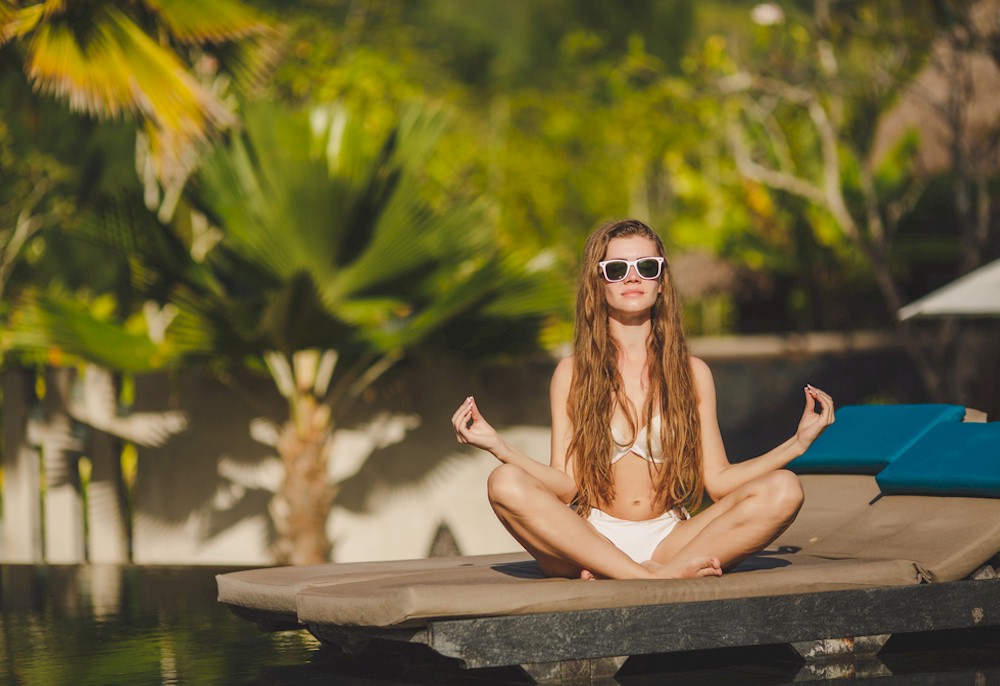 Transformation: is there anything richer and more human than our species's brilliant ability to adapt and thrive?
It's safe to say that the last year has challenged us, both at work and at home. My team at Bristol Associates and I have been continuously amazed and inspired by our partners in hospitality: we've seen spaces, teams, and services evolve and transform in the blink of an eye. In the hospitality space, particularly in our spas, the unique hurdles of Covid-19 laid bare the fundamentals of our roles as hosts, as healers, and as essential human escapes for our guests.
The journey has been enlightening in many ways: guests under increased stress have been reminded of how desperately they need to step away from the screen and recharge, while talented therapists and hosts have been forced to adapt their typically high-touch services and connect in new ways.
And we have adapted. New cleanliness standards and safety training, new ways of reaching out and maintaining relationships, and even everyday boundaries like masks and gloves have found their way into our base operations.
Today, vaccinations re-energize our population and our hope for the future. But what will that future feel like, and how will it look? What have we learned, and done well? How can we carry the innovations inspired by a pandemic into creating a more magical, immersive, invigorating spa experience?
Take a look at these ten essential elements of today's spa toolkit, all garnered from last year's lessons and poised to invigorate tomorrow's guests with a fresh sense of clarity, purpose, and connection.