For Hotel Spas, a Focus on Local Business Supports the Bottom Line
By Todd Walter President & Chief Executive Officer, WTS International | July 11, 2021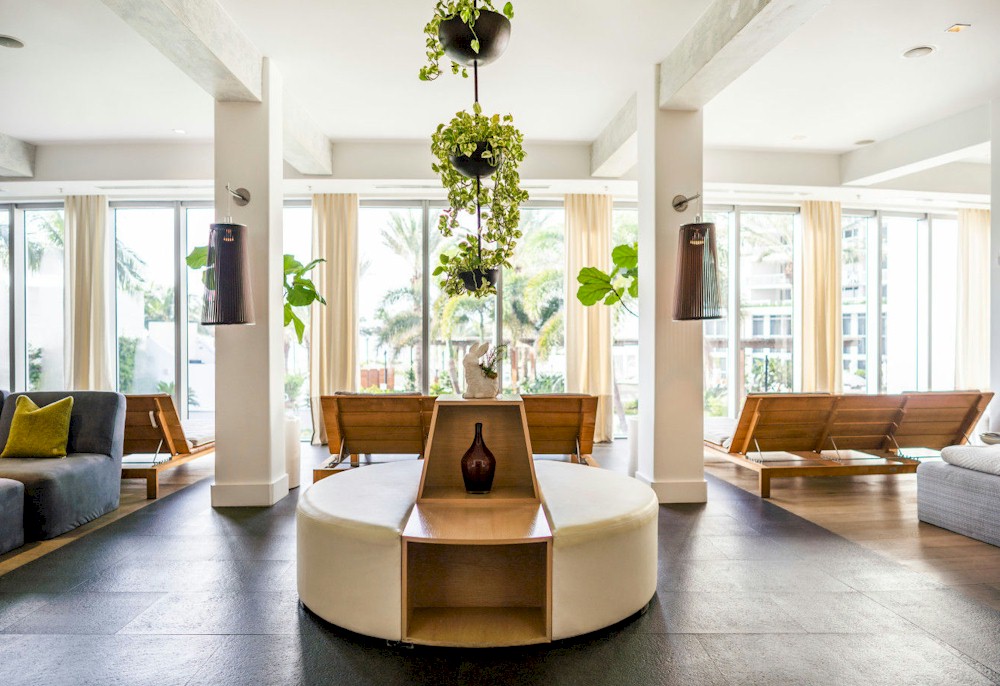 More than ever, 2020 taught hotel executives that successful hospitality brands must be tailored to the communities they serve. Consumers are now less transactional and tend to spend their money on authentic, memorable experiences.
Businesses that focus on what makes their sites unique and imbue their culture and personality into their services will fare the best.
Communities have seen their restaurants and businesses shuttered due to the pandemic and, as a result, are more focused on supporting local businesses. Business operators have learned they cannot survive on travelers alone and need a loyal community customer base. In the past, this may not have seemed applicable to hotels, which focus primarily on serving out-of-towners. But for hotel-based services such as dining and spas, hotels need to create local, authentic experiences that resonate with people who live nearby.
CBRE Survey Confirms Value of Local Spa Customers
After all, according to CBRE's latest "Trends in the Hotel Spa Industry Report ", local residents generate nearly half of hotel spa revenue. In 2018, CBRE found that local residents contributed 43% of hotel spa revenue, compared with 53% for overnight guests and 4% for spa members. When looking at urban hotel spas, local residents were even more important, contributing 61% of revenue, compared with 37% for overnight guests and 2% for members.
For resort hotels, local residents contributed 32% of hotel spa revenue, compared with 62% for overnight guests and 6% for members.  Given the pandemic's impact on travel and leisure, the local residents' importance to overall hotel spa revenue can only be more pronounced.