Is In-Room Dining Dead?
By Amy Draheim Founder, ABD Creative | August 15, 2021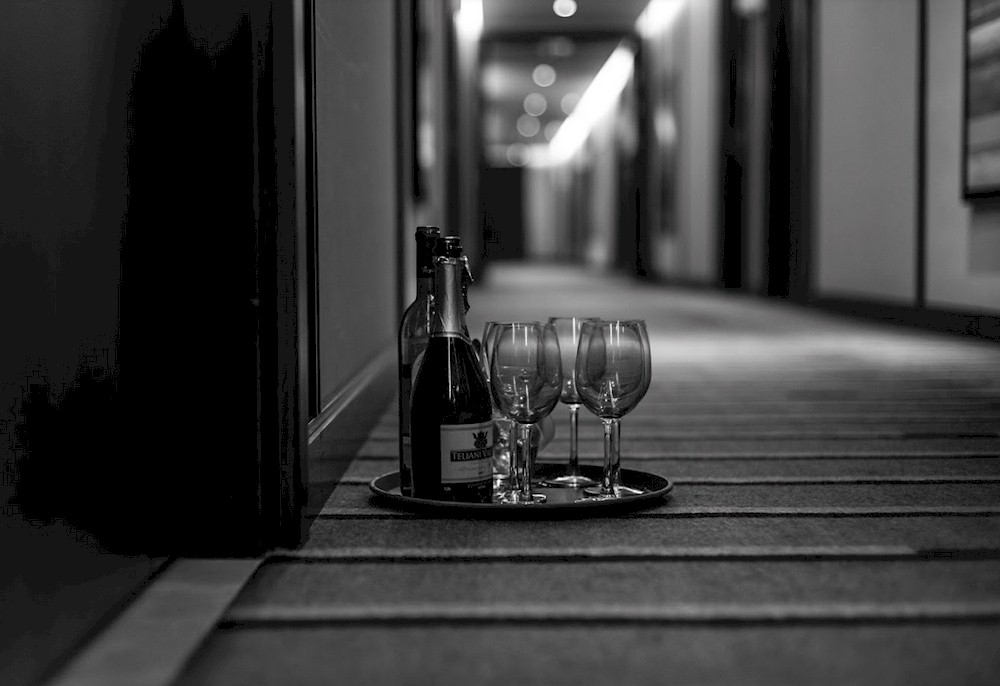 It was close to midnight as my husband and I swapped stories on our final night in La Paz, Mexico, not wanting the trip to end. We were sipping smoky shots at a mezcaleria a few blocks from the malecon. The bartenders rotated between drink orders and running food from four nearby restaurants to patrons like us. The bar itself didn't have a kitchen, but by partnering with its neighbors, it was able to serve small plates and keep us drinking.
It was a smart system, and we wondered if something like that could ever fly at restaurants and hotels in the states. This was pre-pandemic, back when the only thing we knew was operating at full capacity, unrestricted except by fire code and legal drinking age. Fast forward, and it's safe to say that things have changed. Turns out, that mezcaleria wasn't so far off from where we've landed.
In Sickness & In Health
From contactless hotel check ins to outdoor dining parklets, the pandemic has turned much of what we know about hospitality on its head. Surprisingly, many temporary fixes endure: outdoor dining and curbside pick up continue full steam ahead, even now that nearly all of the US has reopened.
Sure, many of us are still reeling from our post-pandemic hangover. We may have lost jobs or people we loved. We may be mostly stuck at home, still. While we're aching for normalcy, we proceed with caution, opting for limited contact experiences to mitigate whatever risks remain.
As we move through pandemic recovery, hotels and restaurants must continue to respond to the wants and needs of guests. When it comes to restaurants in particular, owners and managers have needed to get creative to overcome the months long restrictions on indoor dining. While many hotels cut their losses by closing their restaurant doors, others sublet their spaces as commissary kitchens, while some tried their (gloved) hand at ghost kitchen concepts.