Nutrition for the General Manager, F&B Director and the Chef
Why Should Hoteliers Pay Attention to Diet for Their Guests and Staff
By Mary Tabacchi Professor Emerita, Cornell University School of Hotel Administration | August 22, 2021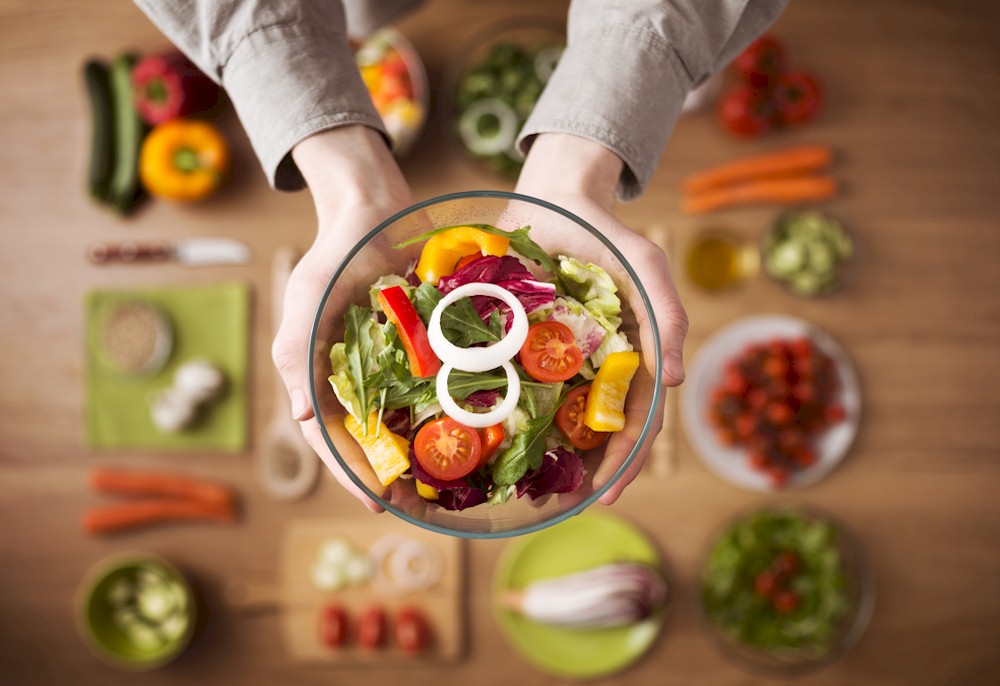 Nutrition and Diet are complicated subjects. First, we will speak of well-known research for Hoteliers. While it is important to appeal to restaurant clients, hotel guests and dining room patrons, it is crucial that the food and beverages are tasty as well as nutritious.
Ever notice that some guests won't even consider the so called "healthy" menu items. Yes, even though I am a highly qualified biochemical nutritionist, due to many experiences – I am not always sure of such proclamations. Unless the Chef and the Wait Staff are educated concerning the basics of nutrition, I opt for some more reliable menu options.
When one is traveling it would be great to keep portion sizes around 4-6 ounces. And please cut the grease. One can put butter or olive oil on the side or have it on the table. Salads should be truly green (think the color of spinach) – the use of extensive sprouts is really passe. Vegetables should not be overcooked or over buttered nor oiled. The Chef should purchase locally when possible. Hollandaise on steaks and so on tastes good but in very small portions or on the side. Lean cuts of meats would be welcome. A six- ounce filet cooked to perfection is heaven. Fish is important for many health reasons; tastes best if fresh. (farm grown may contain anti-biotics.) Chicken does not need to be grilled with the skin off – but rather the skin is pulled off after cooking or by the diner. This keeps the meat juicier. But all of this is not new. Let us speak of more recent research into nutrition and the immune system and healthful gut functioning. Below we will focus on high fiber foods which seem to be important for healthy in many ways.
The Gut Immune System
For years we focused on the spleen, liver, lymph, and blood systems as major immune organs. So, what does this have to do with food in a restaurant? Read on! There are thousands of credible research articles on the Gut-Brain Connection. FYI, several prestigious and highly regarded journals are: The National Institutes of Health, The New England Journal of Medicine, The Journal of the American Medical Association, The American Journal of Nutrition and the Academy of Nutrition and Dietetics, Gastroenterology, Gut and other prestigious, peer reviewed papers discussing gastrointestinal immune functions.
The more scientists know, the more they must explore. This research may result in large changes in medicine, psychology, and nutrition practices. Neurophysiology has primarily focused upon the nervous system including the peripheral and central parts. At present there is emphasis on the Gut-Immune and nervous system interaction.