The Resurgence of Independent Hotels
By David Ashen Principal & Founder, dash design | September 12, 2021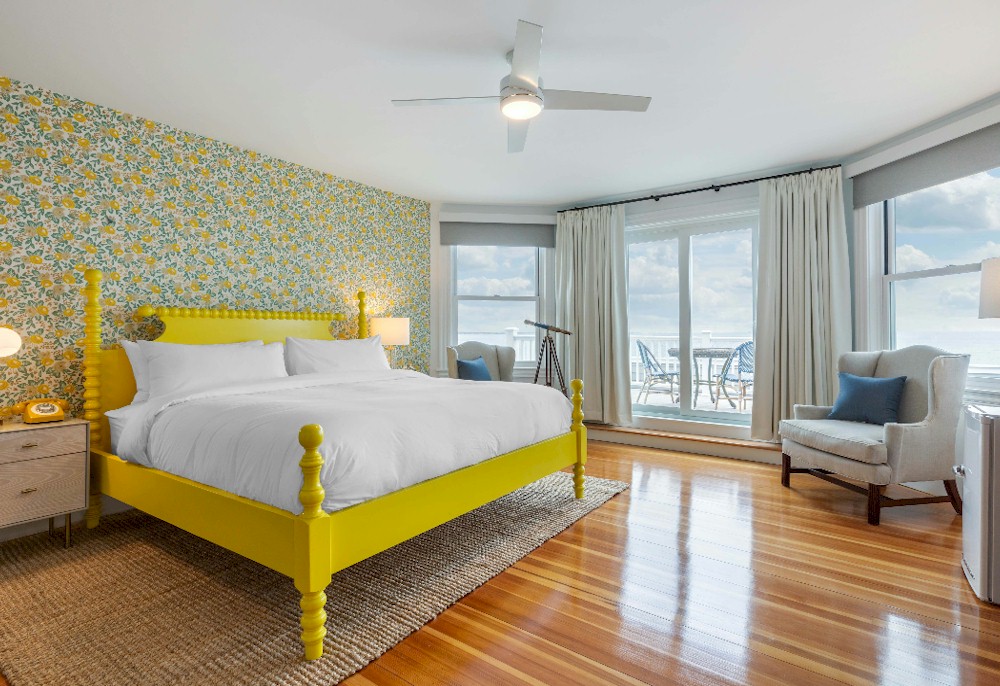 Have you ever heard of TPG Hospitality or TPG? Considered one of the most elite hotel companies in the United States and a leading hospitality manager and hospitality construction company, TPG has long been an approved operator of hotel brands that include Hilton, InterContinental, Marriott, Starwood and Wyndham. So, you could say the company has some serious credentials.
It must have been about three years ago that I was talking with Jim Proccaccianti, TPG's president and CEO, about some of the strategic moves his company was making. He talked at length, and with remarkable vision, about buying independent hotels. Instead of the usual brands, he was taking risks. He had vision and was all in on purchasing independents for the company's portfolio. People were surprised at that time. "Really?!," they'd ask, incredulously. "Independents? Are you sure?"
It turns out, Proccaccianti was on to something. He started purchasing independent hotels, particularly ones at drive-through destinations, nearly 20 years ago, with the Ocean Rose Inn in Narraganset, RI, now known as The Shore House. Around two years ago, he focused in on purchasing other independents and had our firm renovate the Ocean Rose Inn, investing in its full potential.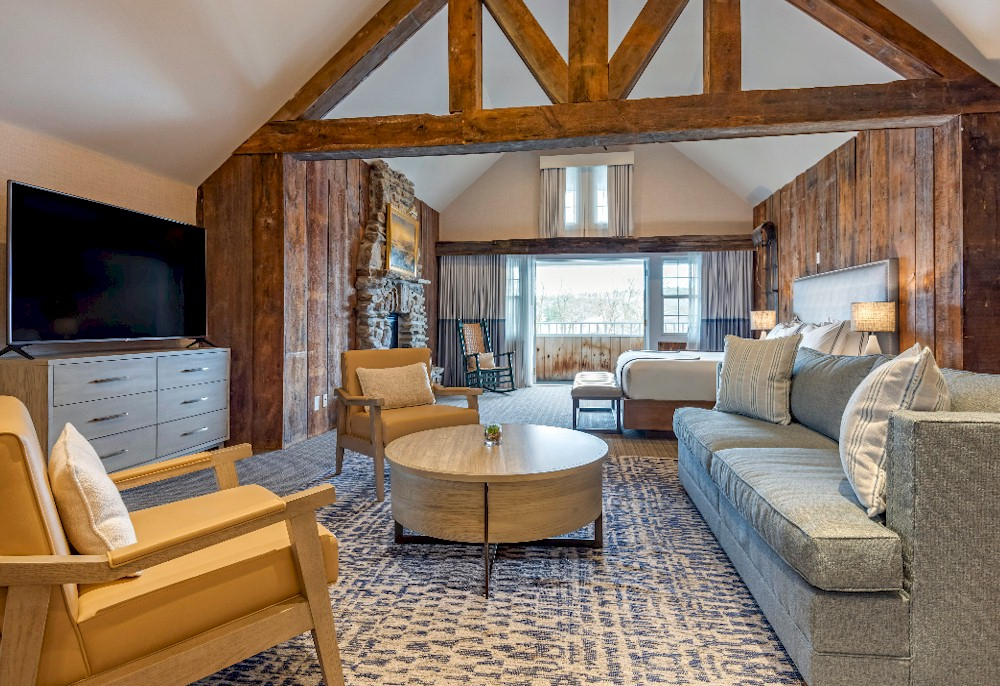 Guestroom Suite at Church Landing in Mills Falls on the Lake in Meredith, NH
The Ocean Rose had been originally hypothesized as a collection of shore houses, but had been sitting around and not all that much was done with it; it was an old Victorian inn with nine rooms and a motel in back with 24 more rooms. TPG came in, saw the unfulfilled opportunities and quickly upped the ante, renovating the property to command top-dollar rates and the reputation to go with it, pre-pandemic, of course.