The Secret to Providing An Excellent Hotel Experience Amidst Covid-19
By David Vigil Senior Director, Bureau Veritas North America | September 26, 2021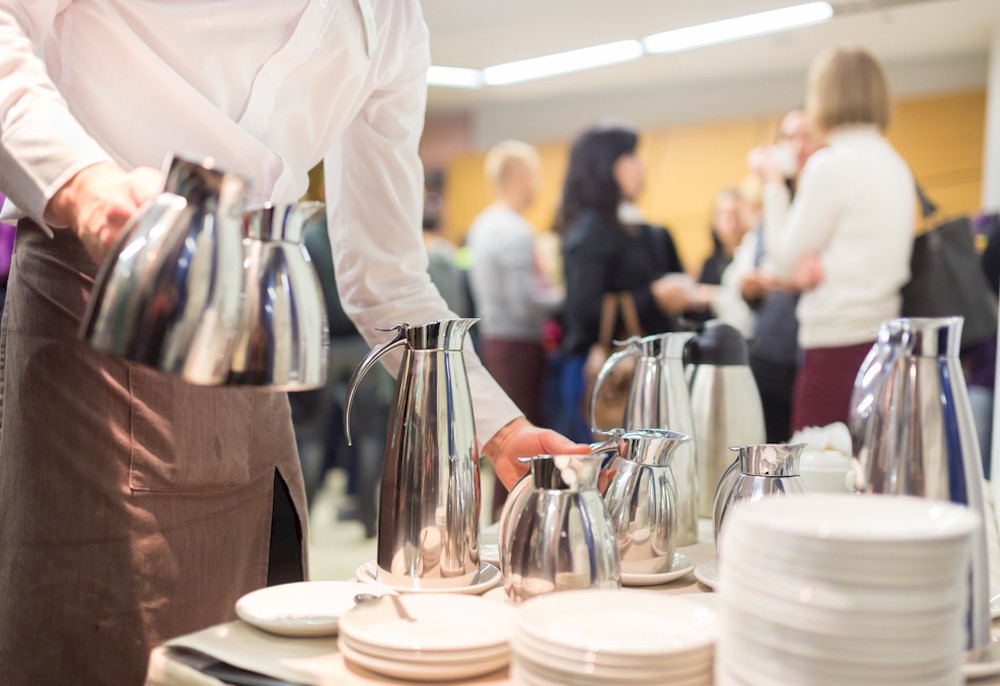 Delivering excellent customer experiences has always been the standard for hotel management, but amidst COVID-19, a greater focus has been placed on safety and hygiene-especially as consumers begin to venture out of their bubble more, and vaccine distribution continues to rise, with 360 million vaccine doses given thus far across the country, as of August 19, 2021.
But still, the world looks different. Hotel lobby amenities that were commonplace prior to the pandemic, like shared water stations and snacks, have been replaced with sanitation stations and single serve selections. Self-serve breakfast buffets have been replaced with order-through-waiter offerings, and physical menus replaced with QR codes.
Future-focused renovations in hotels are more focused on cleanliness, with hardwood floors and bacteria-resistant fabrics preferred over carpet, for instance. In this new normal, hotels have to balance customer experience and safety as a part of their "always-on" operations and business plan.
To rebuild confidence internally with employees, and of course externally with guests, hotels must establish protocols that sufficiently address pandemic-related safety concerns including social distancing, sanitizing, and mask wearing, which some states are starting to reinforce.
Leadership and staff must maintain safety protocols day-in and day-out, as part of their daily operations. Beyond basic cleanliness, hotels can utilize their safety and hygiene programs to take advantage of pent up demand to attract new guests, maintain consumer and employee confidence, and ensure compliance into the future.
Consider The Current Health Climate