Betting on a Brighter Future: Launching a Hotel During the Time of Covid-19
By Edward E. Snoeks General Manager, Meliá Chiang Mai | October 03, 2021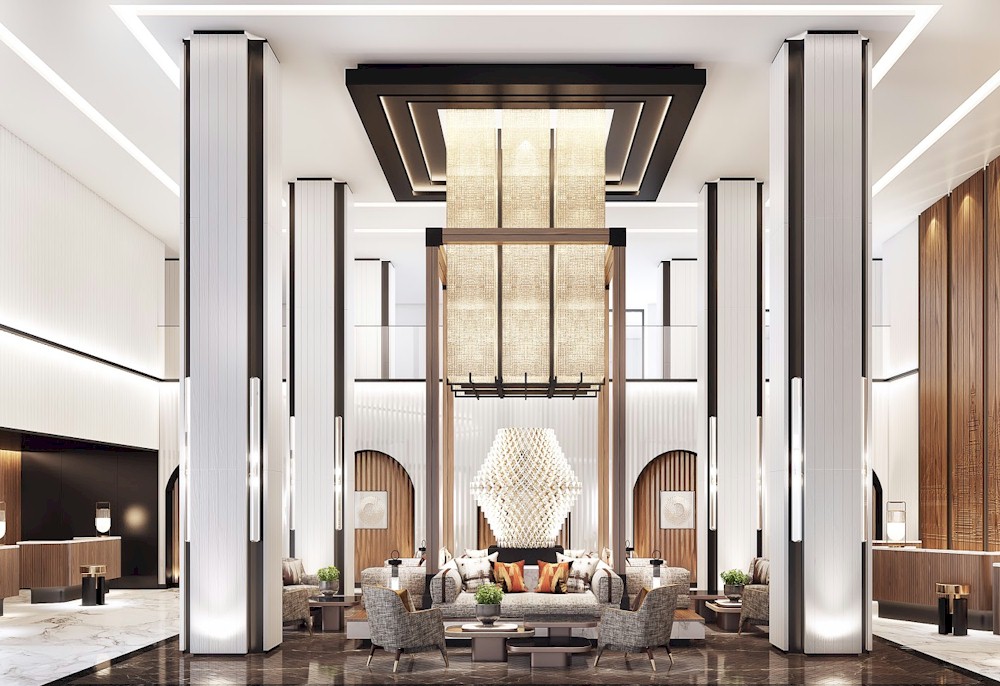 When I mention the imminent opening of Chiang Mai's first luxury hotel to debut in the COVID-19 era, the reply is usually one of disbelief: "What a time to open a new hotel. Why open a new hotel when business is so bad?"
However counterintuitive it may seem on the surface, there are strong grounds for the launch of our 260-key urban hotel Meliá Chiang Mai, towering over the River Ping and Night Bazaar in Chiang Mai's heart in the mountainous north of Thailand.
A city heavily dependent on tourism, Chiang Mai is hurting terribly in the wake of the pandemic and a subsequent dearth of international visitors. Research by the Northern Chapter of the Thai Hotels Association, that involved about 40 Chiang Mai hotels, has revealed there's less than 10 percent occupancy this year. It's also believed more than 70 percent of people in tourism-related businesses have lost their jobs. Sadly, there are so many excellent and experienced tourism and hospitality professionals out of work.
This is where I like to think that our new hotel offers a helping hand. We will have 150 employees when our hotel opens in December and that figure will eventually rise to 240 people. Almost 100 percent of Meliá Chiang Mai's employees are Thai nationals; all of our hotel's employees are Thai except for myself as the general manager and our food and beverage director Jay.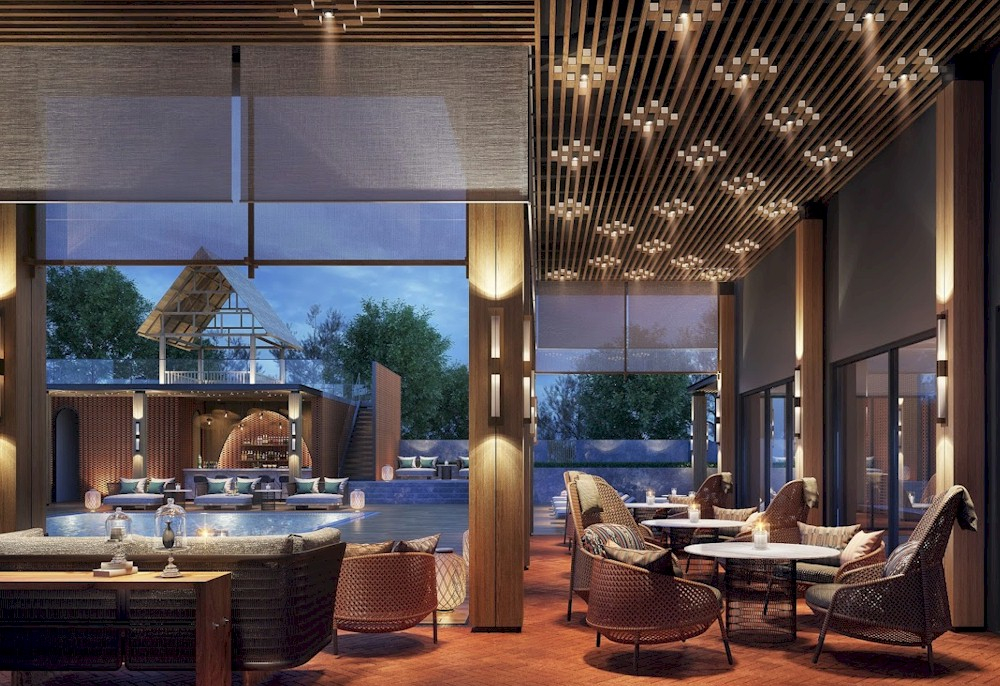 Meliá Chiang Mai, a 260-key urban hotel that towers over the River Ping and bustling Night Bazaar in the heart of Chiang Mai city in Thailand's mountainous north, is slated to open its doors for business in December.