Emerging Design Trends for the Post-Pandemic Hospitality Sector
By Pope Bullock Principal, Cooper Carry | November 2021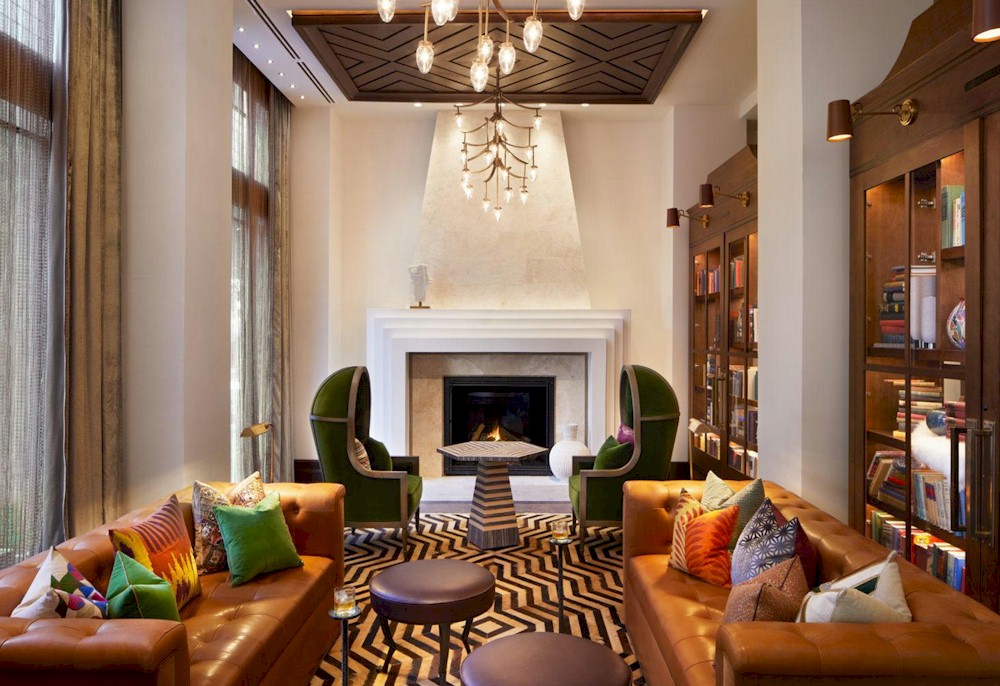 This article was co-authored by Bob Neal, Principal, Hospitality Studio, Cooper Carry, and Anita Summers, Principal, The Johnson Studio, Cooper Carry
What does the future of travel look like? This question has been on the minds of hoteliers since the beginning of the pandemic, and we are now seeing the first inklings of how this vision will look.
According to forecasts made by the U.S. Travel Association's Travel Recovery Insights Dashboard, domestic travel will increase to 87.5% in the second half of 2021, with relaxed border policies and the availability of vaccines being the catalyst.
This is good news for the hospitality sector. However, while travelers are feeling the wanderlust, thoughtful design approaches will help ease concerns, resulting in a better bottom line for hoteliers and a value-added experience for guests.
In this article, the Cooper Carry Hospitality team talks about being at the forefront of design trends, listening to clients' experiences and challenges to provide solutions that benefit hoteliers and guests. The three trends that are gaining traction in the industry are employee-dedicated areas, authentic place-making, and wellness and sustainability.
Designing Thoughtful Spaces for Staff
Staffing and retention issues continue to trouble the hospitality industry – after all, you can't have true hospitality without great people to deliver it. Research shows that hotel employees want to feel like they are working for a company that is truly engaged with the community and with their future and well-being. It's not just about paying more, it's about creating moments where the staff is recognized and valued as part of the hotel's family. One small way of doing this is by offering a sample of some of the same amenities and perks the guests receive.