Trends in Hotel Planning and Design: Hold, Evolve or Innovate?
By Pat McBride Founder & Chief Executive Officer, The McBride Company | November 21, 2021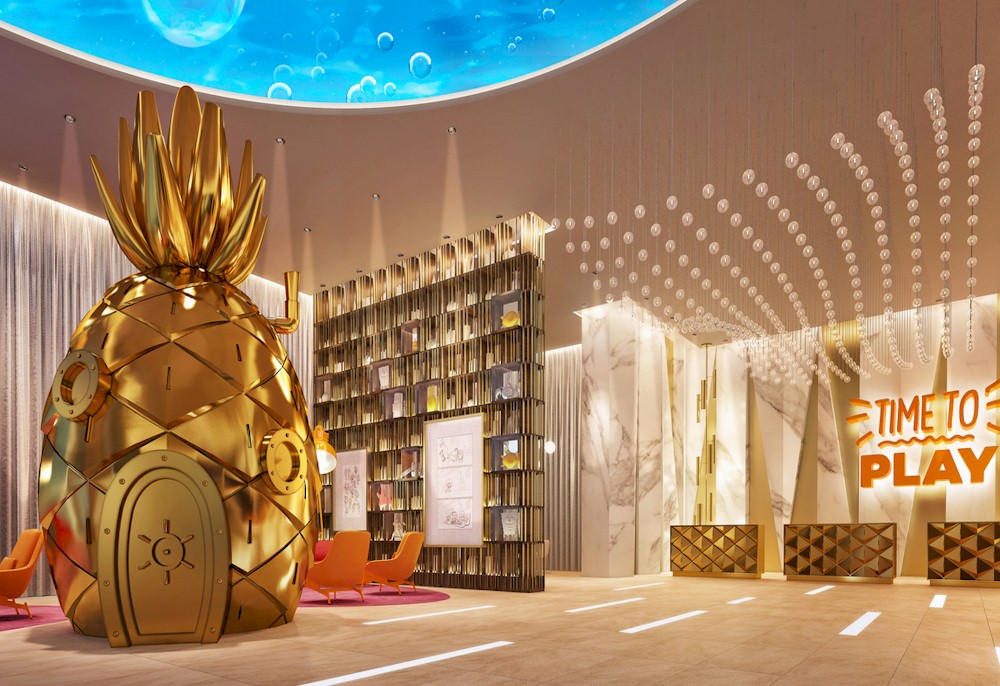 This article was co-authored by Johnnie Rush, Chief Innovation Officer, The McBride Company
Hoteliers are spending more time than ever evaluating what the future holds for their industry. The Pandemic certainly created devastation and turmoil, but it also motivated the industry to spend introspective time analyzing what their guests will be looking for, not just now but as we move into the future.
HOLD: Some Hotel Companies will continue to follow their existing playbook for design, development, and operation of their facilities. For these firms, fear of moving away from their business plan and moving out of their comfort zone will curtail any major new efforts.
EVOLVE: Other Companies will analyze the situation and evolve… adjusting their existing and new properties to enhance comfort, increase safety and provide new experiences for their current guest base and anticipate future customers
INNOVATE: In the Hotel industry a "creative business" revolution is well underway with both smaller entrepreneurial firms as well as the major players seeking new territory, new opportunities, and new concepts.
This brief article is going to look at three of those Innovative opportunities