How Hoteliers Have Improved Profits & the Guest Experience Through Mobile Technology
By Steve Blidner Founder & CEO, TTI Technologies | January 2022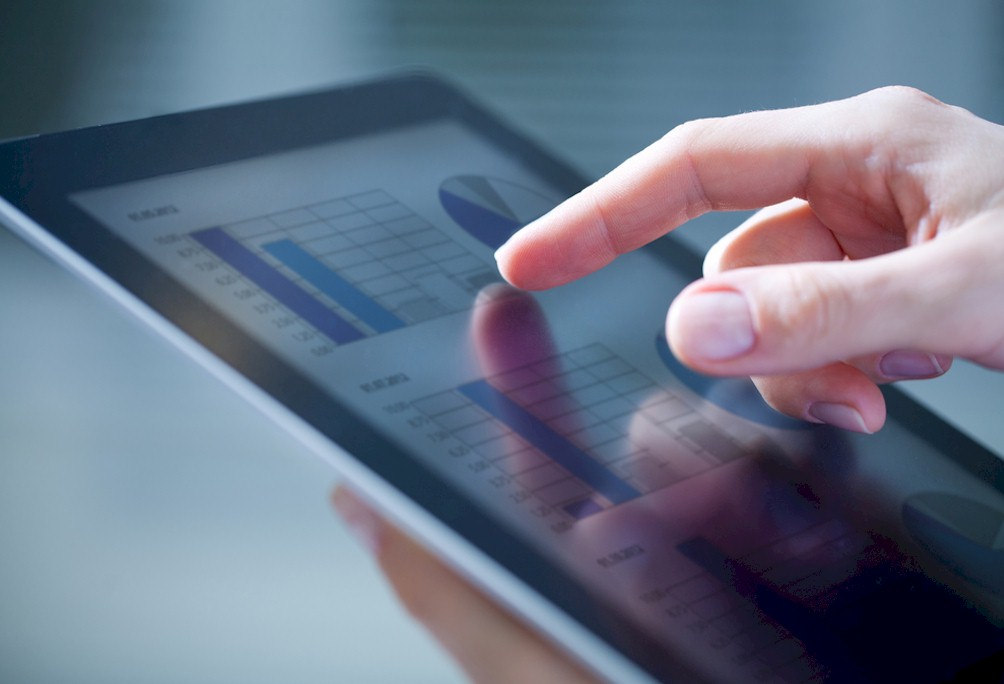 Mobile phones, especially smartphones, are becoming a necessity globally in the present age. In 2021, mobile phone users will be about 5.22 billion, translating to about 60% of the total world population.
About 3.986 billion of these people are active phone users who spend more than five hours each day on their screens.
Undeniably, the hospitality industry is also in the digital transformation process due to the growth in consumer expectations. But what are these expectations, and how is mobile technology investment fostering better customer experience in this industry?
Let's dive right into how mobile technology is redefining hospitality and some of its key applications.
Key Hospitality Industry Statistics
Vacationers today are more mobile-savvy than ever, and there are statistics to prove this fact. About 700 million people are projected to be booking their hotel rooms via mobile apps by 2023, and 70% of travelers research places to travel via phone.