New Hotel Human Resources Models: Changes, Adaptations and Longevity
By Robert O'Halloran Professor & Director, Hospitality Management, East Carolina University | February 2022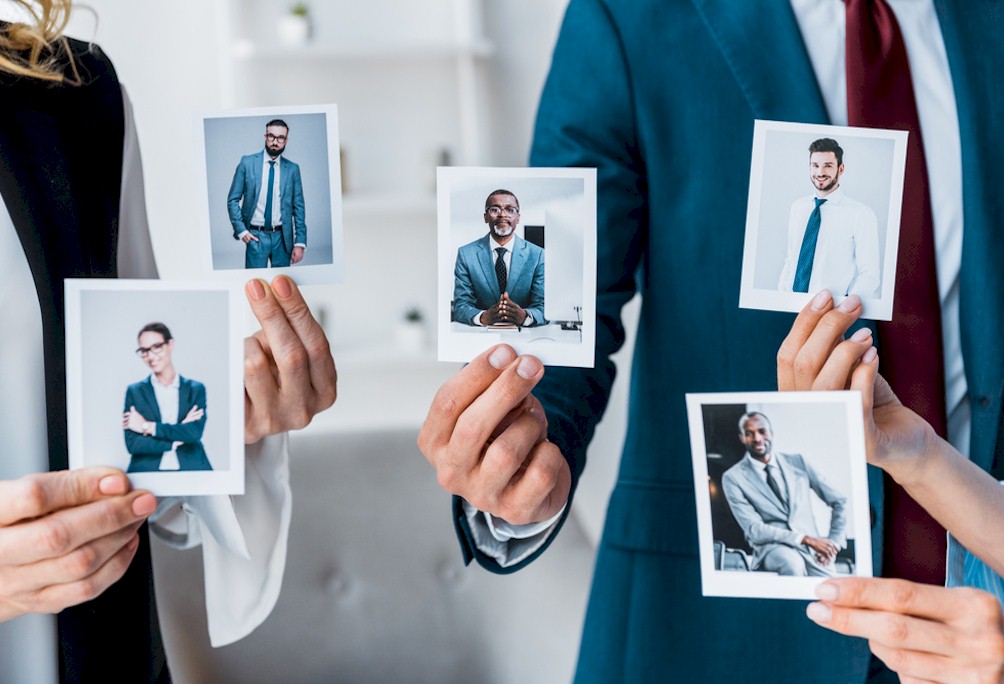 Human Resources (HR) has been compelled to be flexible and adapt to changes in the workforce in general and the hospitality industry specifically. Human resource departments, as they integrate new policies and procedures, will create new models with the intention of being sustainable practices.
Current human resource key issues have related to employee layoffs, safety concerns, virtual work options, and virtual hiring and training. Now the lodging industry and hospitality industry generally need to attract, recruit, train and retain a quality workforce. Thanks to media and word of mouth, everyone knows industry is hiring.
Additionally, the world of hospitality business education and leadership has also been impacted, e.g., layoffs, rescinded internship offers etc. University hospitality business programs as partners with industry are now finding hospitality business education more important than ever and harder sell to prospective students.
Reinventing HR
The world of work is evolving at an alarming rate, and human resource practitioners need to familiarize themselves with the future of human resource management to add value to their organizations (Shultz, 2021). The pace of transformation in the business landscape has made it mandatory for the human resource role within the organization to evolve, adapt and adjust to the demands of a new time in the industry (Thomas et al, 2020).
To keep up with the pace of change and function efficiently, a clear focus on technology and the automation of human resources processes, agility, innovation, productivity, saving costs and the ability to remain competitive is necessary. Also, the evolution of cloud computing and the transformation of software may bring radical changes in the business strategies of companies across all sectors of the economy (Gokhberg, Sokolov, & Chulok, 2017).