Job Applicants, Vaccine Mandates and Other Covid-19 Protocols
What Hospitality Industry Employers Need to Know
By Christine Samsel Attorney, Brownstein Hyatt Farber Schreck | March 2022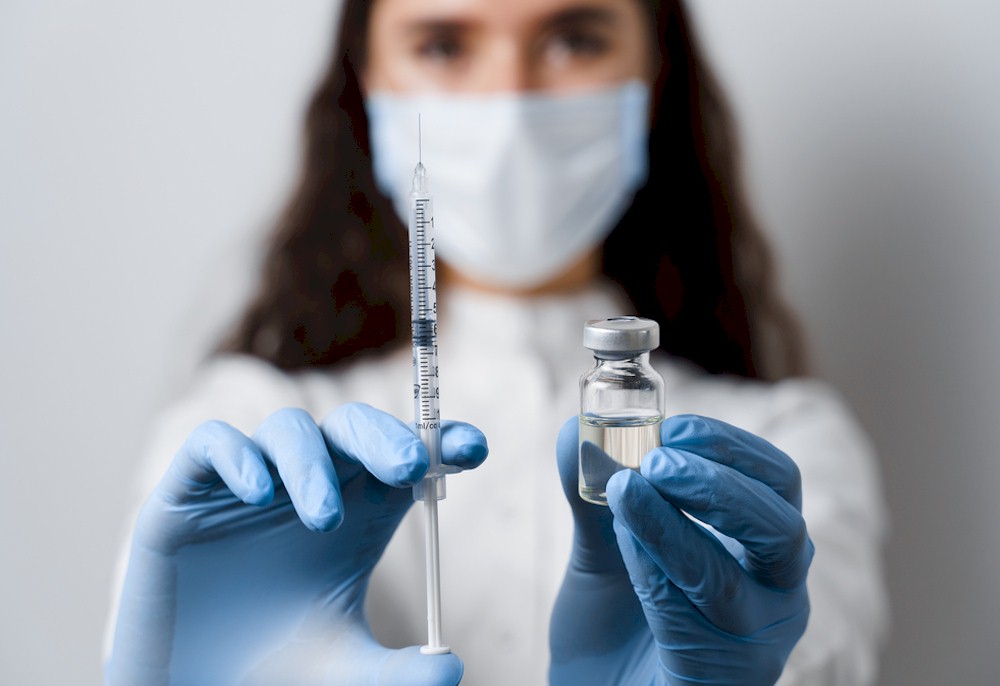 As part of their COVID-19 mitigation protocols, and in preparation for the (now withdrawn) Emergency Temporary Standard ("ETS") issued by the Occupational Health and Safety Administration ("OSHA"), which had mandated vaccine-or-testing protocols for companies with 100-plus employees, an increasing number of employers have mandated COVID-19 vaccinations in recent months.
Even in the face of the withdrawal of OSHA's ETS, many employers are leaving their vaccine mandates in place, hoping to enhance workplace safety and strengthen public trust in their COVID-19 mitigation protocols.
In implementing preventive measures, employers must take into account evolving legal considerations and must navigate compliance hurdles in the face of often inconsistent mandates and prohibitions. State and local jurisdictions are layering their own mandates on top of the federal requirements and guidance, with some making vaccines mandatory in specified circumstances (subject to legally required exemptions) and others allowing a regular testing option in lieu of the vaccine.
Still other jurisdictions preclude vaccine mandates and/or requirements that individuals show proof of vaccination. As a result, employers must perform a balancing act, not only with their existing workforce, but also as they seek new employees. In this article, we outline considerations in hiring with respect to COVID-19 mitigation protocols.
Implementing and Updating Policies
If they have not already done so, employers would be well-advised to implement detailed written COVID-19 protocols that may-subject to applicable federal, state and local law-mandate vaccines and/or testing, as well as other safety measures, such as face coverings.