Investing in Your People, as if Your Business Depended on it
By Ruby Gurrola VP of Human Resources, Avalon Hospitality Group | March 2022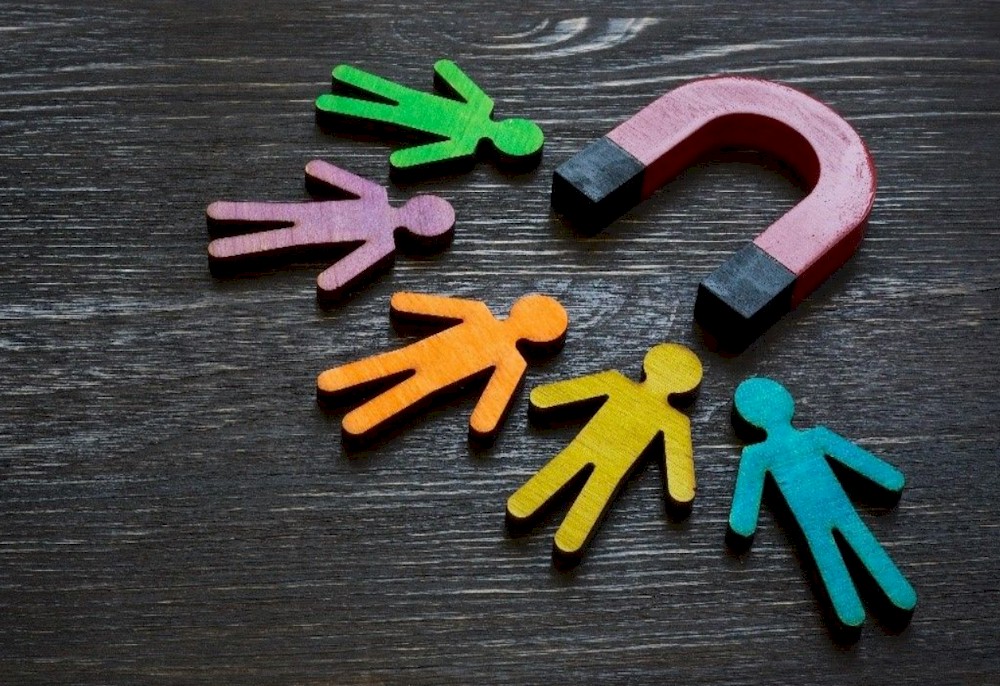 It still sends shivers down my spine when I think back to the beginning of the pandemic, faced with having to make drastic cuts in labor. Hundreds of thoughts ran through my head, wondering how long we could survive with business levels tanking, doors closing, and trying to figure out how long it would take for things to go back to normal.
Little did I know that we would still be here two years later, in the trenches of the pandemic. With this 'new normal' here to stay, at least for the foreseeable future, it's a great time to shift your HR strategies from recovery mode to a state of adapting and thriving, specifically in your efforts to attract and retain top talent.
In a recent survey the Hospitality Asset Managers Association (HAMA) conducted among its members, hoteliers noted the availability of labor and labor wage rates in their top two of five concerns for 2022. Intensifying the labor shortage and wage inflation concern is this trend of the 'The Great Resignation,' where according to the Bureau of Labor Statistics, there is a record-breaking number of employees who have voluntarily quit their jobs en masse. It may come as no surprise for most of us, as we grapple with the effects of employee turnover and being unable to fill vacant positions fast enough.
So, what do you do to attract top talent and retain it? As a Human Resources Professional that prides herself in bringing solutions to the table, this got to me like the unsolvable gazillion-piece puzzle I worked on over the holidays. In addition to knowing why employees are resigning, even more importantly, I wanted to know what to do to stop it.
Determined to understand this issue thoroughly, I read several studies and dozens of articles and opinions. Unfortunately, there is no simple answer, and we are all in the same boat. Therefore, I concluded that today's employee expects more from their employer on several fronts. Aside from the obvious of competitive compensation, employees want an employer that will help them thrive as a whole, not just at work.
This is no easy feat in the fast-paced and labor-intensive hotel biz. Let's face it; if you want to hire and retain top talent, you have to commit to investing in your people as if your business depended on it. I am not referring to just a monetary investment but rather doing what it takes to satisfy the needs and wants of today's workforce. The benefits to your return on investment (ROI) will come gradually, as competition is high, but in the end, you'll thank yourself for it.