Safer Cleaning and Disinfecting for Covid: How to Sustainably Address Guest Concerns
By Douglas Gatlin Chief Executive Officer, Green Seal | May 2022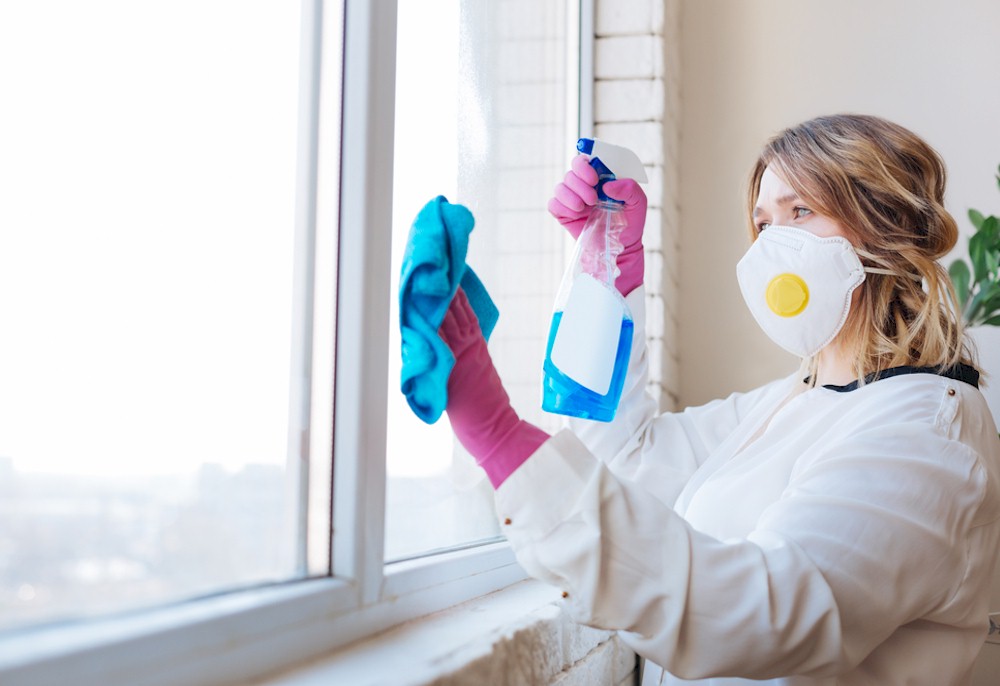 As the world opens up amid the ongoing COVID-19 pandemic, travelers have come to expect more frequent cleaning and disinfecting in the spaces they occupy - but it does not have to come at the expense of healthy indoor air quality.
While uncertainty about how the virus spread during the early days of the pandemic led to a significant increase in the use of harsh cleaning chemicals, two years later we have much better information that allows hotels to protect guests both from the virus and from the negative health effects of exposure to disinfecting chemicals.
Cleaning for COVID Starts with Accurate Information
From the very beginning of the pandemic, scientists understood that coronaviruses break down easily with plain soap and water or regular cleaning solution. However, most businesses acted on a natural instinct to turn to the harshest cleaning chemicals available: disinfectants.
Today we know that the virus spreads primarily through respiratory droplets, and the risk of surface transmission is extremely low. In fact, research from the Centers for Disease Control and Prevention (CDC) found that the chance of being infected with COVID-19 from touching a contaminated surface is less than 1 in 10,000.
This means that covering surfaces with chemicals will not necessarily help prevent the spread of COVID, but it could lead to significant health risks for building occupants. Hotel and lodging properties can guard against viruses and other germs - while also protecting the building's indoor air quality and the health and safety of guests - by understanding how to choose safer products and when disinfecting is appropriate.