Five Employee Benefit Trends Taking Shape in 2022
By Nancy Strelau Shareholder, Brownstein Hyatt Farber Schreck | June 2022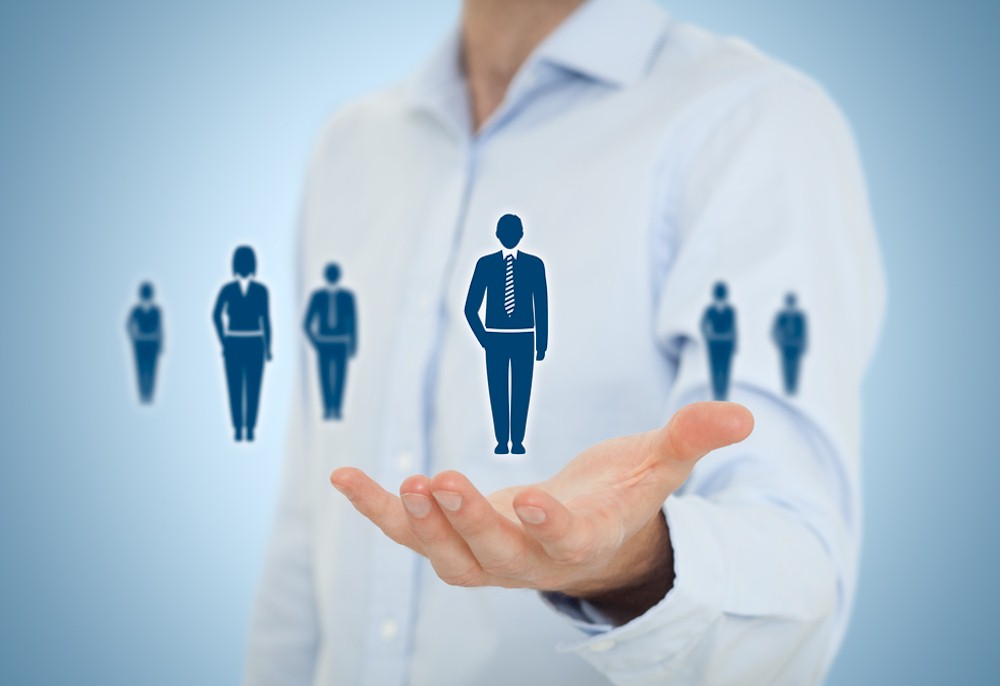 This article was co-authored by David Spaulding, Shareholder, Brownstein Hyatt Farber Schreck
Employers face unprecedented challenges in 2022 trying to retain and attract well-qualified workers in the current high-demand environment for workers given the low unemployment rate and workers' low job satisfaction and high expectations.
We are seeing employers attempt to overcome these challenges by offering nontraditional benefits and increasing employee ownership opportunities.
Here are five employee benefits trends we are seeing and related considerations.
1. Voluntary Benefits
Employers increasingly are adding voluntary benefits to their benefits programs. Examples include cancer, critical illness, hospital indemnity and accident insurances, supplemental life and disability insurances, pet insurance, financial planning and identity theft protection.
An employer needs to consider whether ERISA (the Employee Retirement Income Security Act of 1974, as amended) will apply to a voluntary benefit being offered. ERISA generally applies if a benefit is (i) enumerated under ERISA and (ii) "a plan, fund or program" "established or maintained" by the employer. Enumerated welfare-type benefits include, "through the purchase of insurance or otherwise, (i) medical, surgical, or hospital care or benefits, or benefits in the event of sickness, accident, disability, death or unemployment, or vacation benefits, apprenticeship or other training programs, or day care centers, scholarship funds, or prepaid legal services, or (ii) any benefit described in §302(c) of the Labor Management Relations Act of 1947 (other than pensions on retirement or death, and insurance to provide such pensions).