5 Ways to Make Your Hotel More Eco-Friendly
By Christine Kane Chief Executive Officer, Audubon International | September 2022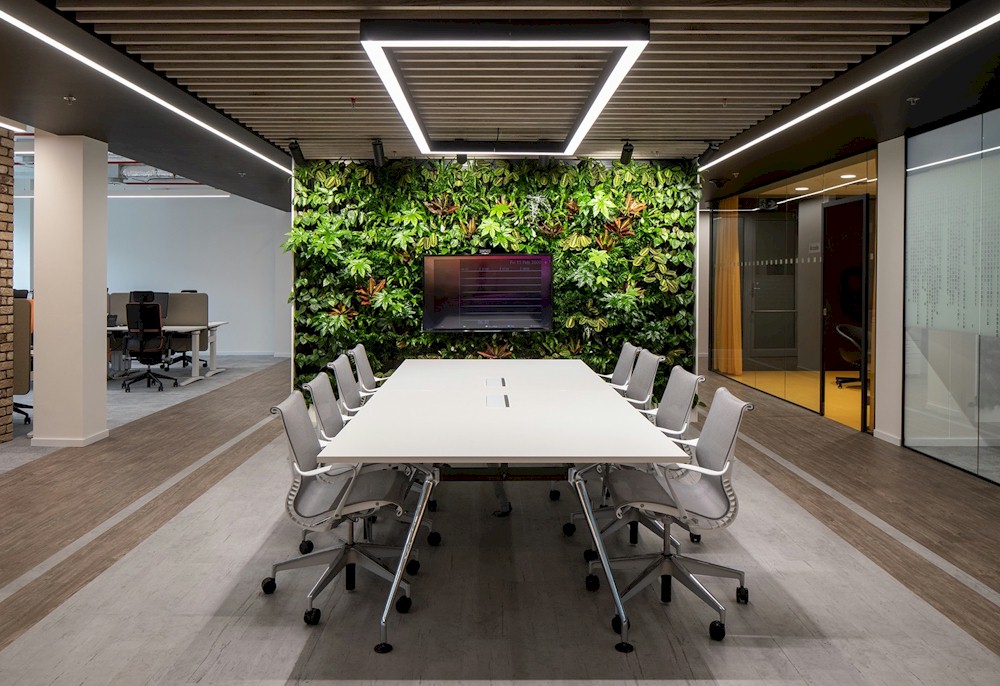 The benefits of implementing eco-friendly or "green" initiatives at your hotel extend beyond reducing operating costs, saving energy, conserving water and reducing waste. A sustainability program also helps create good will with your guests, meeting planners, vendors and more.
In a world that is rapidly becoming more and more conscious about saving Mother Earth, most people in today's society prefer to work with and spend their dollars on products and at destinations that are more eco-friendly.
According to consumer research released earlier this year by First Insight, nearly three-quarters of the consumer respondents value product sustainability over brand name. What's more, two-thirds of consumers said they would pay more for sustainability, while 83% said they would pay at least a 10 percent premium for sustainable items.
But at the same time, two-thirds of retailers believe consumers would not be willing to spend more for sustainable brands, according to this same study, which means companies that take their sustainability practices seriously and communicate those efforts to potential customers have an inherent advantage of those still behind the times.
"This report clearly demonstrates that retailers are leaving money on the table," said First Insight CEO Greg Petro. "Brands and retailers must listen to the voice of the customer on issues as critical as sustainability. Consumers want more than performative measures from retailers and brands when it comes to ESG (environmental, social and governance) priorities, which will only become more important as Gen Z grows in influence."
The pandemic has made sustainability awareness even more keen with 58% of consumers saying they are thinking more about the environment since COVID-19 and 73% saying they are taking note of brands that made a difference during the last two years.