How Hotels and Businesses Are Catering to The Next Generation of Business Travelers
By Miguel Diaz Area Director of Sales & Marketing, Wyndham Hotels & Resorts | September 2022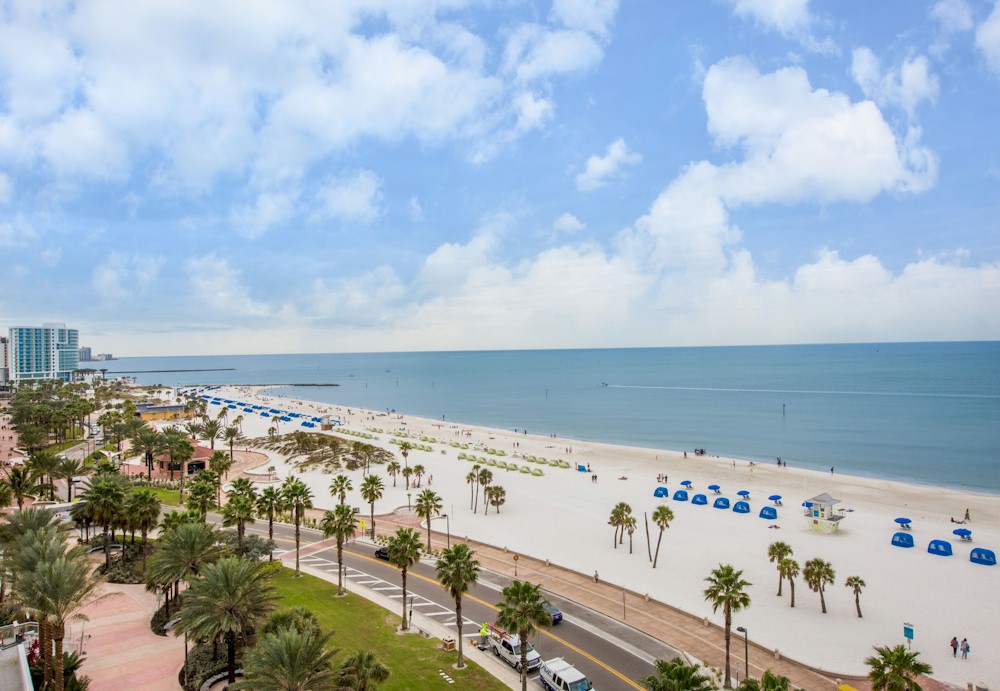 As business travel and conferences continue to pick up momentum following a nearly two-year hiatus, host hotels must be flexible and creative as they strive to meet the needs of 2022's corporate travelers.
Simultaneously, as we enter the third calendar year of the pandemic, many employers are faced with the following question: how do we retain our top talent?
Thanks to Zoom-induced burnout and work/ life boundaries becoming increasingly blurred, many companies are learning that enticing incentives are necessary to keep employees engaged, motivated and frankly, on staff. Among these incentives include travel benefits, which often present employees with the opportunity to extend their stays and weave leisure activities into their business trip itineraries.
It's no longer about the millennial traveler extending a city break following a business trip in London - business travel now takes on many forms. Nadiya Makarenko, Senior Vice President of Travel Edge Network, reports this trend is extending beyond business travelers to include their loved ones. Whether it be an entry-level employee bringing their significant other along to a conference, or a C-Suite executive taking the entire family to a week-long seminar, it's not surprising that business travelers are more inclined than ever to leverage "work perks" by inviting their loved ones to join – particularly those that take place in warm destinations with a wide-range of attractions, like the vibrant Clearwater/ St. Petersburg area.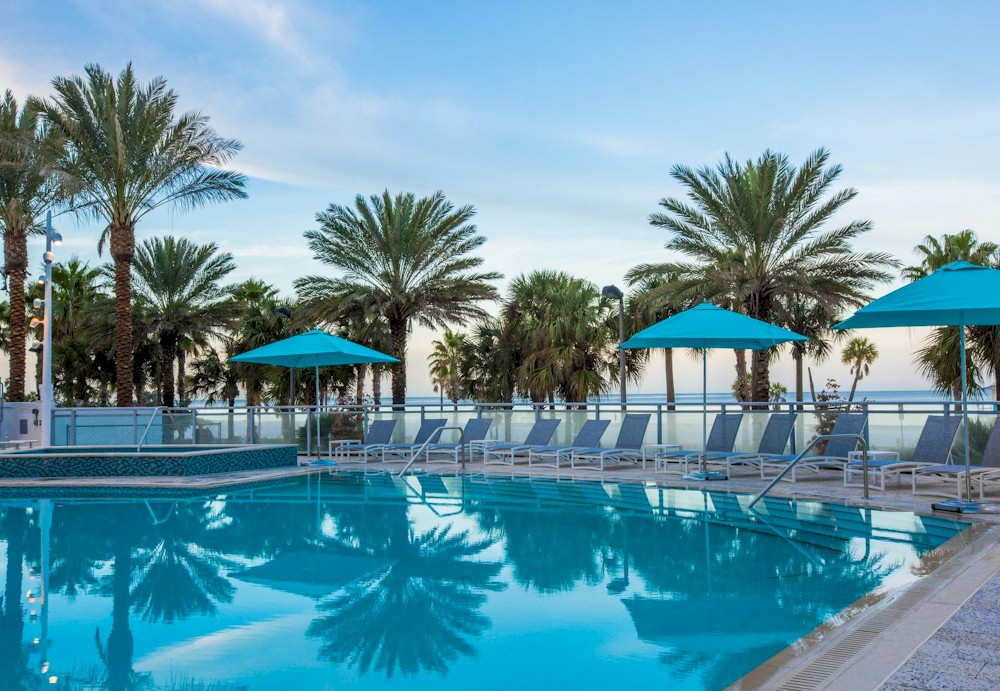 The Pool at Wyndham Grand Clearwater Beach Provides Business Travelers with a Respite