Navigating The New RFP Season: Vital to Growing Revenue in The Year Ahead
By Jennifer Driscoll Vice President of Revenue Management, McNeill Hotel Company | October 2022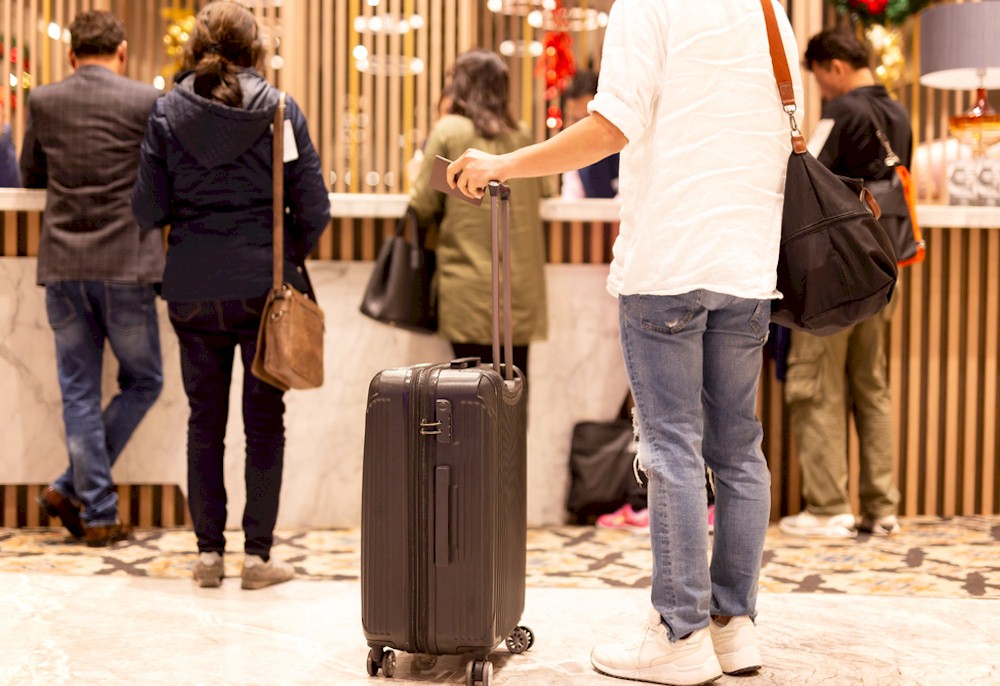 It almost goes without saying, our hospitality world can change quickly and to succeed we must be able to quickly assess trends and make the appropriate adjustments.
Never was this proven so dramatically than throughout the pandemic, which presented us with operational and financial challenges never before seen, not even in large-scale economic downturns.
From the perspective of hotel operations, the surprises just kept on coming. With new spacing, housekeeping and sanitation protocols and regulations, social distancing entered the hospitality lexicon. We also needed to be able to ramp staffing up and down quickly in response to market conditions, even if a property wasn't closed temporarily. Food and beverage services took on a new look and feel.
Combined with the labor pressures that had already been under way pre-pandemic, cross training became the vogue and many property general managers really came to understand the daily challenges of our dedicated housekeeping staffs. Overall, as we confronted and solved the many challenges, hoteliers gained a heightened perspective on operations and discovered new efficiencies that could be applied going forward.
Revenue managers were similarly put under the microscope.  Especially, with business and group travel and formal meetings curtailed in many markets, we had to be extremely careful with pricing; and explore with our sales staffs new ways to reach potential business travellers, often traveling singly and who became mixed in with transient business. Parking lot surveys were back in vogue. A premium was further placed on ways to grow our non-room revenues.  As with hotel operations, we have gained insights that will help guide us in the future.
In this article, as we progress through RFP season, we will discuss some of the other-room strategies that have proven valuable; the importance of the newest RFP season in the context of the pandemic; and, overall, how the pandemic has taught us some new lessons, while reinforcing in other ways the value of traditional hospitality smarts.  Spoiler alert: know your local market and competitors well.