How Smart Total Revenue Management Can Help You Weather The Storm
By Priya Chandnani VP of Revenue Management, Benchmark, Pyramid Luxury & Lifestyle | October 2022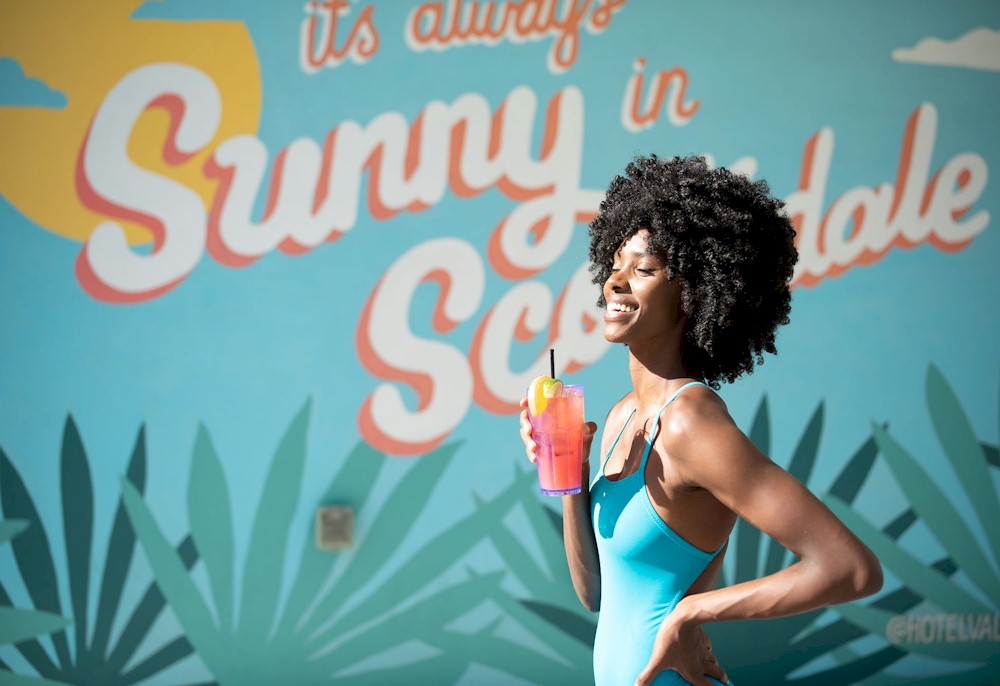 The concept of total revenue management is not new and one that the hospitality industry has talked about for a few years.
Before the pandemic, the industry saw consistent revenue per available room (RevPAR) performance with little or no growth year over year.
Take inflation into consideration and we were showing negative performance. This triggered a need to yield our other revenue centers specifically function space and food and beverage.
However, our biggest challenge then and now continues to be technology. Companies don't have the infrastructure to integrate data from our PMS, POS and Sales and Catering systems. At Pyramid Global Hospitality, we've addressed the technology issue through our analytics platform, NEO, giving us capabilities to make decisions that impact total revenue and not just rooms.
Another challenge has been standardized measure of performance across all hotels. How do I know I'm doing better than my competitors when none of us can agree on a standard measurement of performance for spa or golf like RevPAR for rooms? The good news is that we are making progress, but the spectrum is broad with some hotel companies just beginning the process to others well ahead of the game. A couple of things have occurred over the years that have seen an evolution in total revenue management.
Risk Management Solution Companies Are Making This a Priority