A 360° Approach to Guest Personalization and Revenue Generation
Going Beyond Nightly Rooms
By Nicole Dehler VP of Product, Stayntouch | October 2022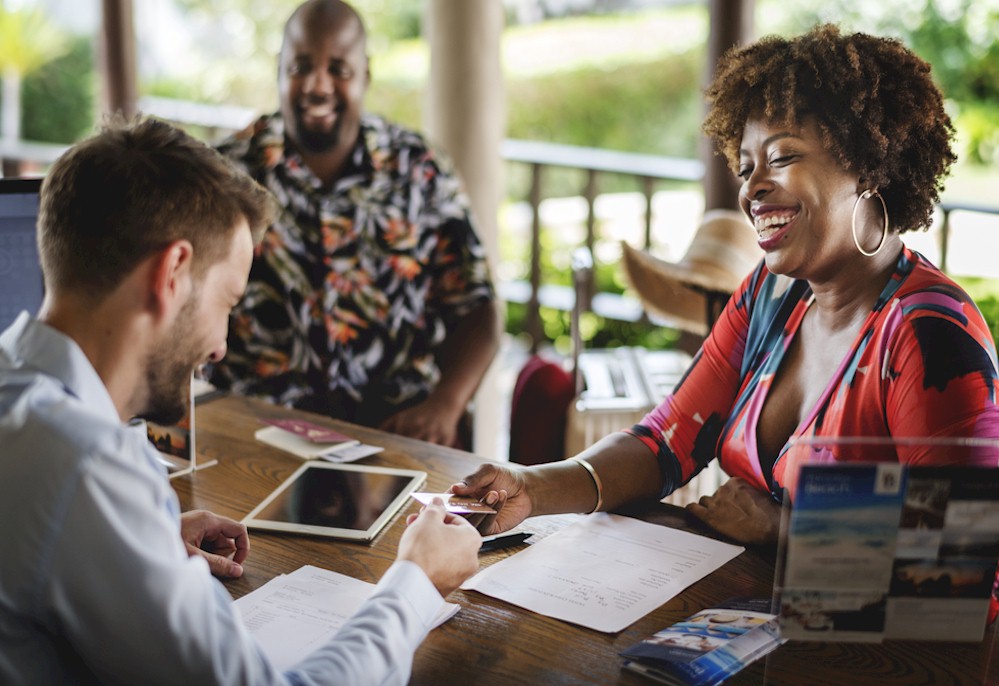 The post-pandemic hospitality market presents hoteliers with a series of challenges and opportunities that will redefine how they earn revenue, interact with and serve their guests, and define the concept of the hotel itself.
While travel is surging to pre-pandemic levels, a persistent labor shortage continues to drive up labor costs as employees demand higher wages, increased benefits, and more training and work-life balance.
The hospitality market is also qualitatively changing as new customer segments such as remote workers, bleisure travelers, and short-term renters push the more widespread adoption of hybrid travel models.
Hotels must embrace a more flexible and comprehensive approach to revenue generation in order to succeed in this new environment. Travelers are beginning to view hotels as much more than just a place to stay for the night, and so should hoteliers. This shift in sentiment presents an incredible opportunity to expand revenue strategy from solely focusing on occupancy and nightly room revenue, to potentially monetizing every space in the hotel and every touchpoint of the guest journey.
This shift to a more holistic and bespoke approach to revenue generation is only possible because advances in mobile hotel technology have given guests the ability to customize their stay from their mobile devices, and hoteliers have the ability to manage their property and revenue from anywhere with an internet connection. Advances in webhook-enhanced open-API systems have also allowed for the creation of seamlessly integrated tech ecosystems, which in turn have opened the possibility for a unified and highly personalizable guest experience.